Peter is a Managing Partner at Miracle Mile Advisors and has over 25 years of experience delivering comprehensive financial and investment advice to affluent individuals and families and successful business owners.
He established Karp Capital Management in 2004 as an independent financial management firm in order to provide clients with an objective alternative to large brokerage houses. Peter believes that financial professionals should work directly for their clients, providing advice without being fettered by the bureaucratic structures found at large financial institutions.
Peter is a Registered Representative with Infinity Financial Services, a registered broker-dealer. He is also licensed as an insurance agent and real estate broker. He is also a member of the Financial Planning Association, adhering to its Code of Ethics. Peter enjoys spending time with family, running, skiing, and experiencing the great restaurants of San Francisco.
---
Licensed as an insurance agent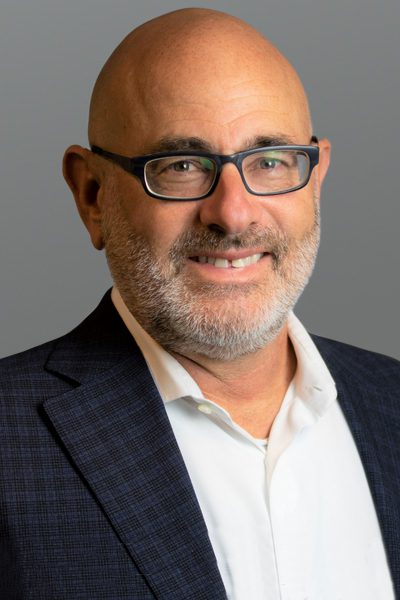 There is more than
meets the eye.

Peter earned a Bachelor of Arts degree in economics and biochemistry from the University of California at Santa Barbara.  He also attended Wharton's School of Business.

He is a supporter and contributor to the Marin Foster Care Association and Becoming Independent (BI), a non profit community benefit organization  that helps people with intellectual and developmental disabilities live meaningful and productive lives.

When Peter is not working, he enjoys spending time with his family hiking, fishing and traveling.  He is also a collector of 60's muscle cars and enjoys traveling to car shows with his son throughout the United States.