Our Team »

Matthew Granski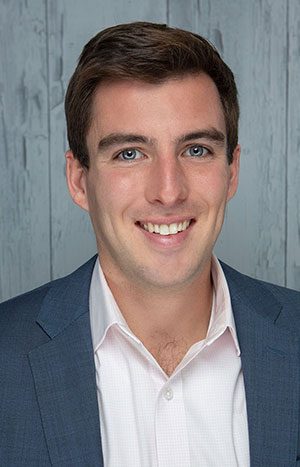 Matt started his career at Miracle Mile Advisors 4 years ago. As Senior Analyst, he works closely with the investment committee to develop cash flow models, portfolio evaluations and asset allocation recommendations for current and prospective clients. Matt also plays an integral role in the firms strategy committee where he assists with new business ventures.
Matt received his Bachelor's degree in Business Economics, Dean's List, from the University of California Los Angeles. He is currently a CFA Level III Candidate. Additionally, Matt holds the Financial Industry Regulatory Authority (FINRA) Series 65 securities license.
He is also highly involved in philanthropic causes both locally and globally, having spent time volunteering for Foundation for Peace, based in the Dominican Republic, as well as Social Entrepreneurs for Education, an LA based organization.
3 Fun
Facts:
Has yet to encounter a stock option plan structure that he couldn't tackle
Holds the record for longest day worked at Miracle Mile Advisors
Once was approached for his home state's infamous hit, The Jersey Shore