Lorena is a Client Service Associate at Miracle Mile, where she supports advisory teams and their clients, and has over 13 years in the financial services industry. 
Prior to joining Miracle Mile, Lorena started her career at the largest independent broker-dealer in San Diego as a 360 Service Consultant, where she remained for five years. She provided support to advisors by collaborating with other departments and finding solutions to complex issues. Following this role, Lorena moved back to Los Angeles, where she worked with an RIA advisor. She specialized in client services and data management. Shortly thereafter, she was the Director of Client Services for over five years for a wealth management office located in Woodland Hills, where she coordinated all customer service, account processing, and ensured all regulatory standards were met.
Lorena received her Bachelor's Degree in Business Management from California State University San Marcos.
---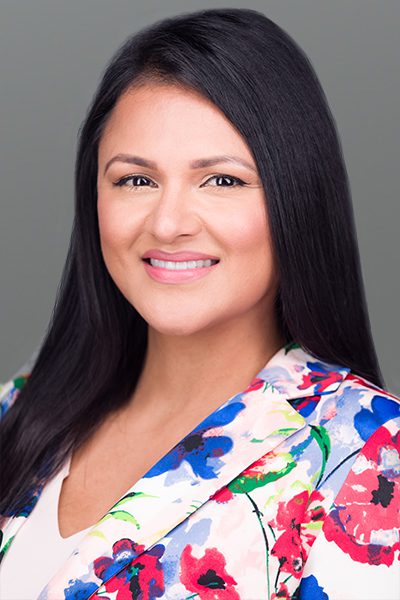 There is more than
meets the eye.

Lorena is obsessed with anything coconut
Vegetarian most of her life, she is aspiring to be 100% plant-based
Lorena has been to five continents, visited four out of the Seven New Wonders of the World, and visited the only standing ancient World Wonder, The Great Pyramid of Giza. She has traveled to 32 countries in total.