Elizabeth is an Operations Associate at Miracle Mile and works with the rest of the operations team to ensure a seamless experience for clients and advisors.
Prior to joining Miracle Mile, Liz worked in the investment management industry in a variety of roles, most recently focused on operational design and creation of new client accounts and pooled vehicles.
Liz received her Bachelor's degree from the University of California, Berkeley. In 2021, she and her husband moved to a small town in beautiful Door County, Wisconsin (from NYC!) and enjoys being part of a tight-knit community: Friday fish fries, brats, local brew pubs and distilleries, free summer concerts, hiking and, of course, the Packers.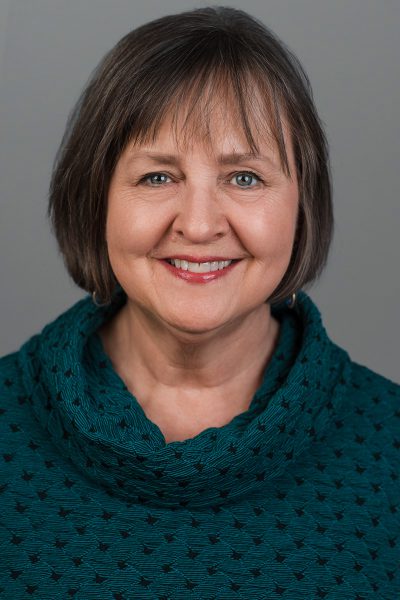 There is more than
meets the eye.

Born and raised in CA, Liz has lived a variety of places – including Oregon, Washington DC, New York City, Tasmania and The Netherlands.
As part of a global community of so-called "perfumistas", she owns over 100 fragrances and has attended Sniffapalooza in NYC.
There's always at least one cat in the household. Usually more.