Dimitry has over 14 years of experience managing money for founders & executives. As an Investment Advisor, he dedicates his practice to ensure his clients are successful living off the pool of assets they've received. He also serves as a consultant to institutional pension plans, helping organizations establish effective investment policy statements, efficient portfolios, and fiduciary protection.
Prior to joining Miracle Mile Advisors, Dimitry served as an investment advisor with IDB. He was previously a wealth advisor with RSM, and a financial consultant with Comerica. In his previous roles, Dimitry advised his clients as they transitioned into retirement, sold their businesses, and transferred wealth to the next generation using tax-efficient strategies.
Dimitry graduated Cum Laude from University of California, Los Angeles with a degree in Political Science and holds the Chartered Financial Analyst (CFA®) and Certified Financial Planner (CFP®) designations. Dimitry lives with his partner in crime of eleven years and their two daughters in the Pico-Robertson area. He is active in the Los Angeles Jewish community.
---
Holds the Chartered Financial Analyst (CFA®) designation
Holds the and Certified Financial Planner (CFP®) designation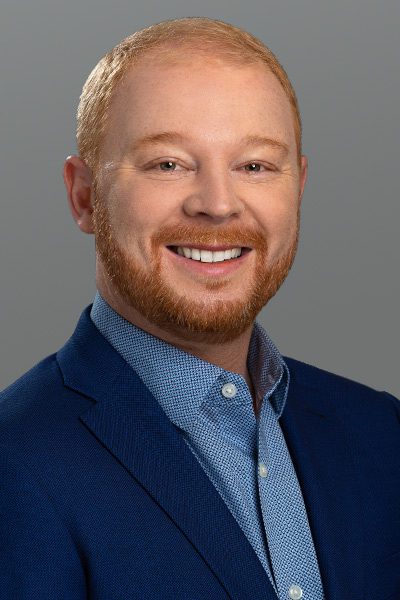 There is more than
meets the eye.

Plays the violin but is by far the least talented musician in the family
Used to be the star defensive player of his high school basketball team but doesn't know what happened ever since
Loves podcasts, geopolitics, and understanding what makes us humans strangely interesting creatures