Our Team »

Craig Borkovec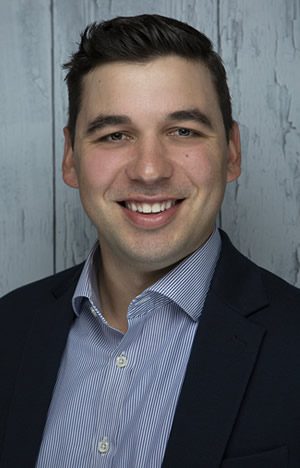 FOCUS
Craig primarily focuses on comprehensive financial planning, first understanding a client's short and long-term goals to then build out a customized financial plan. He works closely with business owners and high net worth individuals, helping them plan for future liquidity events, advise on trust & estate planning, and modeling out cash flows to better prepare for whatever life may throw their way.
BACKGROUND
Prior to joining Miracle Mile Advisors, Craig began his career at Fidelity Investments in Chicago where he worked with financial advisors to build out planning-based advice for their clients. He then joined the sell side at Deutsche Asset Management, where he helped financial advisors customize investment portfolios via ETFs, Mutual Funds, & Alternative investments. At Deutsche, Craig helped launch and distribute the industry's first ESG (Environmental, Social, Governance) ETF that tracks the S&P 500.
QUALIFICATIONS
Craig received his Bachelor's Degree in Business Administration with a concentration in Finance from Saint Louis University. An elective course titled, 'Financial Literacy and how to apply it' was his hook into the financial services industry.
3 Fun
Facts:
Is an avid Chicago sports fan (Cubs > Sox), and enjoys playing year-round golf since moving to LA
Has three sisters who each live in a different city across the U.S. – Chicago, Atlanta, and Laguna Beach
Number one goal of 2021 is to become a Chartered Financial Planner (CFP®)