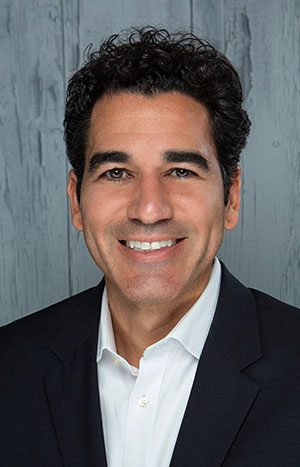 Brock has over 20 years of professional experience in the financial industry and serves as the head of the firm's Investment Strategy Group and Risk Management Committee.
Prior to founding MMA, he spent thirteen years developing strategic investment solutions for high-net worth families and foundations with liquid assets in excess of $10 million at Morgan Stanley & Co. and Bel Air Investment Advisors. His primary responsibilities included portfolio construction, evaluation and management, quantitative and qualitative selection of third party equity and fixed income portfolio managers and business development. Brock earned his Bachelor of Arts degree from Stanford University and an MBA from Northwestern University's Kellogg School of Management, with concentrations in Finance and in Entrepreneurship and Innovation.
Brock currently serves as Chairman of the Board of Directors of Big Brothers/Big Sisters of Greater Los Angeles and is a member of the Bel Air Chapter of YPO (Young Presidents Organization). He is also very active in civic causes and was selected as an inaugural member of the California Community Foundation's Ambassador Within program, aimed at civic leadership and community building enterprises in Los Angeles. Brock lives in Bell Canyon with his wife, Susan, his daughter Frankie, and his son Lincoln.
3 Fun
Facts:
Coined the firm "Miracle Mile" because of the neighborhood he was raised
Brock has been a part of Big Brothers Big Sisters for 37 years
Has a deep Northwestern vs. University of Chicago rivalry with Partner Duncan
Awards:
LABJ Most Influential Wealth Managers in LA, 2018