Ben is a Wealth Advisor at Miracle Mile and works with clients and their families to develop and implement financial plans designed to achieve their financial goals. He is passionate about helping people navigate their financial lives by finding creative opportunities that incorporate all areas of comprehensive financial planning, such as tax strategies, investment management, estate considerations, and risk management.
Prior to joining Miracle Mile, Ben worked as a financial advisor at an RIA in New York City. His primary responsibilities were working with clients to develop and implement financial plans, establishing processes to deliver financial planning advice to targeted groups of clients, co-managing the firm's sustainable investment portfolio, educating clients and prospective clients about various topics related to personal finance, and business development. Previously, Ben was a Co-Portfolio Manager and Investment Strategist at Lake Partners Inc., where he was involved in managing client portfolios, developing asset allocation strategies, and macroeconomic research. Ben also worked as an Analyst at Pacific Epoch, an investment research firm in Shanghai, China.
Ben graduated from Northwestern University with a bachelor's degree with honors in Asian and Middle Eastern Language and Civilization, with a concentration on China and a minor in Economics. Outside of work, Ben enjoys spending time with his wife and dog, traveling, playing soccer, and trying new cuisines.
---
Holds the Chartered Financial Analyst (CFA®) designation
Holds the Certified Financial Planner (CFP®) designation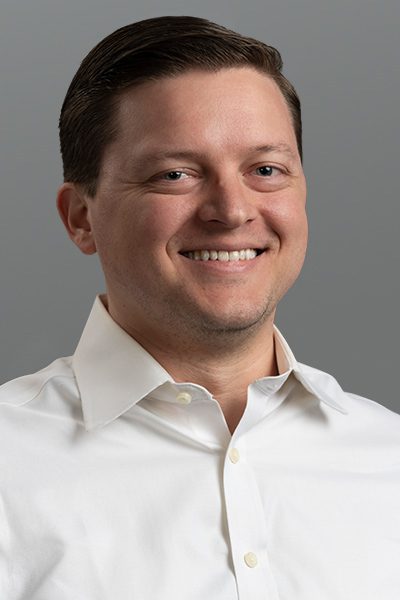 There is more than
meets the eye.

Ben lived in China for several years, both as a student in Beijing and an investment research professional in Shanghai. Sadly, he has forgotten some of his Mandarin skills, but he can still order at Chinese restaurants with ease.
Has played soccer competitively since he was a child. He still plays soccer with his wife in a recreational co-ed league in Brooklyn.
Enjoys hiking through nature with his dog, Mango, and his wife.