What We Do
We are here to provide customized, objective advice to people like you.
Miracle Mile Advisors is an independent, registered investment advisory firm. We specialize in providing sophisticated, comprehensive wealth management solutions to high net worth individuals and families.
Your portfolio is just one piece of the puzzle, comprehensive financial planning can be as important as investment results.
We help define your goals and strategize how to meet and exceed them.
We bring elegant simplicity to a complex process.
We provide a customized investment solution that is easy to understand and is focused on meeting your goals.
Each client is a unique relationship.
We take time to ensure your portfolio reflects your values and goals as they change over time.
We develop deep connections to our clients and advise multiple generations.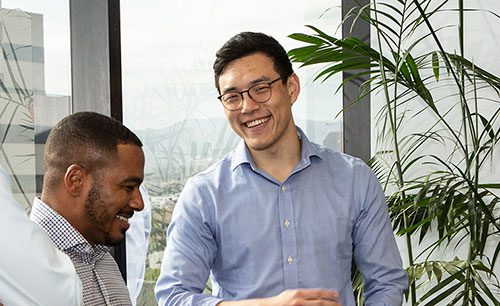 INDEPENDENT THINKING
Sophisticated Advice for Everyone
Our partners left the large Wall Street firms with the belief that good advice should be objective, transparent and customized, without the obligation of selling proprietary products associated with the larger banks and brokerage firms.
The Client Comes First, Always
Our advisors have an average of over 18 years of experience and have advised some of the wealthiest families in America.
We are 100% employee owned and focus relentlessly on our clients.
We offer low-cost investment funds, negotiated trading costs, no mark-ups or spreads, and flexible performance and planning reports.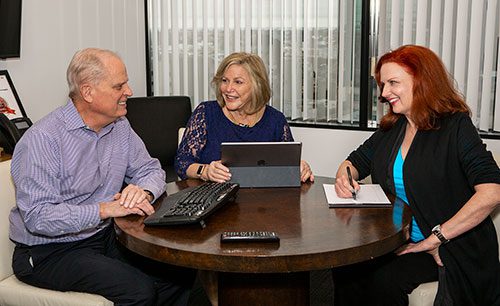 RESULTS ORIENTED ADVICE
Holistic Approach Well Beyond the Portfolio
We work closely with clients to develop a comprehensive, tax-optimized financial plan across all their assets, not just their portfolio.
We constantly adjust your financial plan and portfolio to both mitigate unexpected risks and take advantage of opportunities across all aspects of a client's financial life.
Goal Based Planning and Investing
We have invested heavily to develop a system and process to design and implement portfolios that meet your specific goals.
We frequently measure your progress and performance so you know where you stand.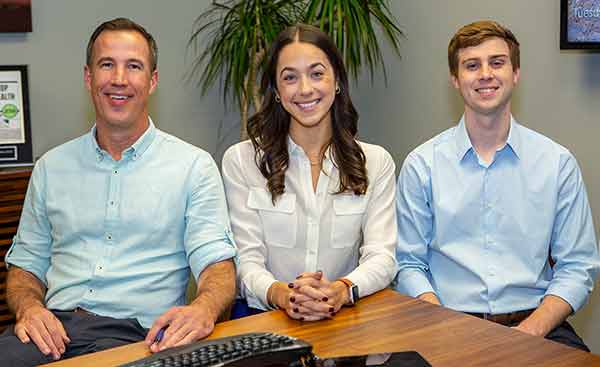 CULTURE OF EXCELLENCE
You Have a Team, Not a Broker
Our firm is one big team of experts that we leverage to provide the highest level of service and support.
We have built an institutional-caliber technology platform that gives our clients access to all of their information quickly and easily, 24/7.
Open Communication
Our clients meet regularly with our Advisory Team and we publish frequent portfolio updates, research, and notes to keep clients up to date with their investment progress and our economic outlook.
We serve as financial quarterback on issues beyond the scope of wealth management so clients have someone to turn to for all financial needs.