Taylor is the Corporate Development Associate at Miracle Mile and is responsible for cultivating relationships with potential partners and working closely with the team to facilitate firm inorganic growth. Additionally, she supports the advisor recruitment process by developing strategies to expand the team. She specializes in crafting targeted campaigns, market/industry research, and analyzing KPIs to increase the M&A team's efficiency and success.
Prior to joining Miracle Mile, Taylor worked as a Business Development Associate at a management consulting firm where she assisted on internal growth strategies and development, while also working on client projects. Additionally, she has experience as a Data Science Analyst at a large, east coast healthcare company where she began a project to develop a predictive model for ovarian cancer patient treatments.
Taylor received her bachelor's degree in Biology, with Economics and Health Studies minors from Haverford College. In her free time, Taylor enjoys exploring LA hiking spots, going for runs, and spending time with her family.
---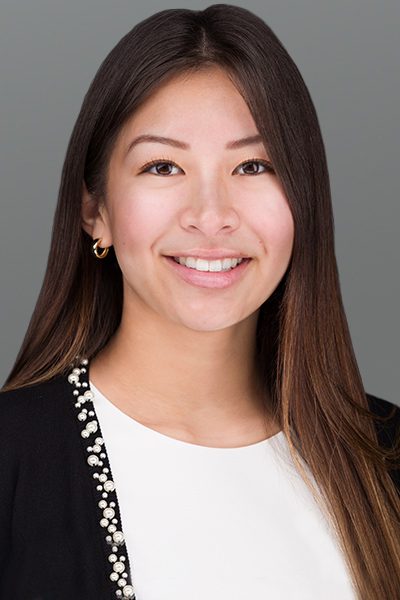 There is more than
meets the eye.

Can dissect drosophila melanogaster (fruit fly) brains and larvae under a microscope
Has only tried coffee twice in her life! She doesn't need caffeine to bring the energy to the office!
Danced ballet for 12 years and was Pre-Professional. Performed in the Nutcracker for 6 years and A Midnight Summer's Dream.