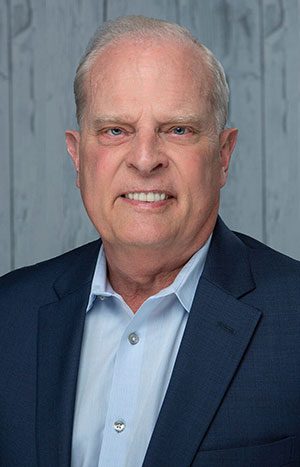 Kevin has over 14 years of professional experience in the financial services industry. He is a Portfolio Manager and serves on the firm's Investment Strategy Group.
Prior to joining Miracle Mile in 2018, Kevin founded and ran Palo Capital, an independent, boutique RIA for 14 years as CEO and Co-Chief Investment Officer. Before entering financial services, Kevin's previous career roles included Chief Financial Officer of Valence Semiconductor, President and Founder of CHI, a healthcare data company which he sold to a private equity firm and Vice President of the Health Data Institute, a Boston-based healthcare cost management firm serving Fortune 100 companies.
Kevin graduated from Brown University with a concentration in healthcare economics, earned an M.D. from Stanford University, and completed internal medicine residency and an M.S. degree in Health Services at UCLA. Kevin's avocational interest in investing evolved to his managing "family and friends" money. His success led to appearances in Barron's, a national financial publication, and to his founding of Palo Capital in 2005.
3 Fun
Facts:
Kevin was the only economics major in his medical school class
He has coached over 40 youth soccer teams including future professional players
Is a distant relative of Muhammed Ali (on his Irish side) whom he once treated at UCLA hospital