Kevin has worked in the investment management industry for 8 years and serves as Director of the Investment Strategy Group where he plays an integral role in directing the investment strategy and portfolio management of the firm. He serves on the Investment Strategy Group.
Prior to joining Miracle Mile Advisors, Kevin held roles on Nuveen's municipal separately managed accounts' team. In these roles, Kevin's responsibilities included fixed income trading, tax aware investing and risk management.
Kevin received his bachelor's degree in Economics from the University of Illinois, with a Minor in Mathematics. He holds the CFA® designation. Kevin spends his free time being active in the Southern California weather with his family.
---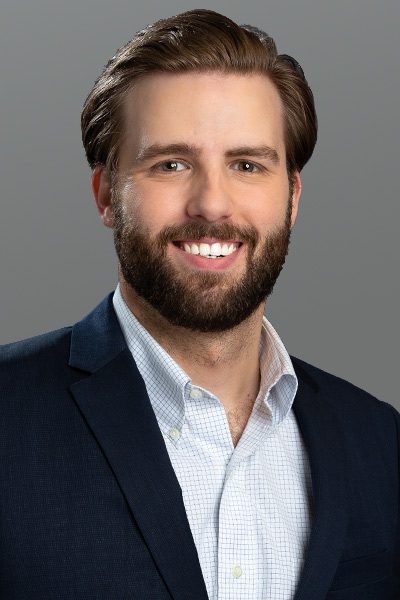 There is more than
meets the eye.

Loves Chicago sports teams almost as much as analyzing past and current yield curve trends
Builds schools in Kenya in his spare time, while staying on top of the global economy for his day job
Regularly rotates between the newest trending investment book and latest murder mystery documentary