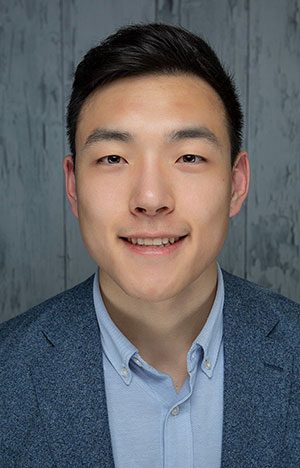 John joined Miracle Mile Advisors after having worked in corporate finance for several years. As a senior analyst, he works closely with the investment committee to develop cash flow models, portfolio evaluations and asset allocation recommendations for current and prospective clients.
Prior to joining Miracle Mile Advisors, John served as a Strategy and Financial Planning Associate at CJ CGV America LA LLC where he worked with executives on revenue and budget forecasting, and financial reporting.
John received his Bachelor's degree in Business Administration: Finance and Accounting from Boston University. He is also is involved in community events hosted and sponsored by the Los Angeles Regional Food Bank.