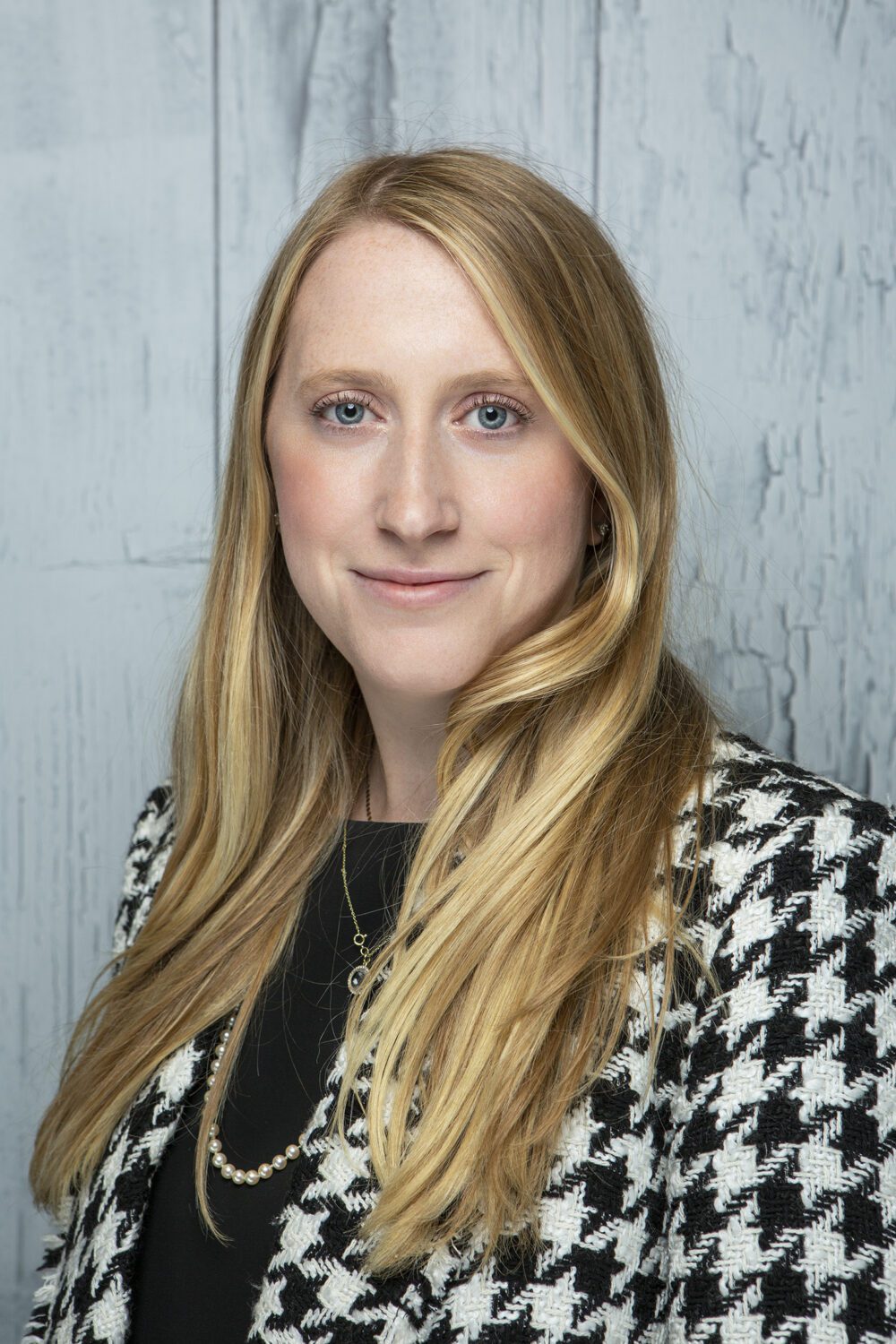 Gemma has a background in marketing and strategy for the financial services and luxury consumer packaged goods industries. As Director of Marketing, Gemma is responsible for driving the dynamic marketing and communications strategies for Miracle Mile Advisors. 
Prior to joining Miracle Mile Advisors, Gemma worked on the Marketing team at J.P. Morgan's Corporate & Investment Bank in New York where she held roles as the head of strategy for the Chief Marketing Officer and as a Marketing Associate. Before joining the financial service industry, Gemma was on the Global Marketing team at the Estée Lauder Companies for the brand Bumble and bumble.
Gemma earned her Bachelor's degree in Art History from Bates College in Lewiston, Maine. In New York, Gemma was involved in New York Cares, the largest volunteer network in New York City. She loves working with Year Up to help young adults learn skills and have experiences that will empower them to reach their potential through higher education and careers.

3 Fun
Facts:
New York City "local" with dual citizenship between the United Kingdom and the United States
Proud owner of two miniature dachshunds
Creative and analytical marketer, project manager and culture carrier