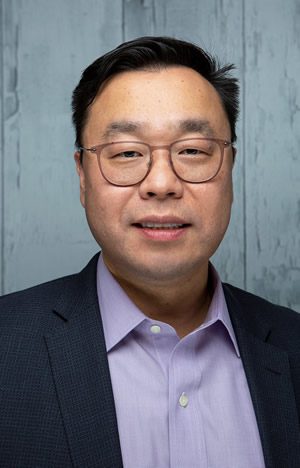 Frank Lee has more than 20 years of experience in institutional investment management and is a Managing Director and head of investments for the firm's institutional investment group.
Prior to joining Miracle Mile Advisors, Frank was a Senior Vice President at Payden & Rygel and member of the equity strategy group. At Payden, he managed all large-cap domestic and global equity strategies and oversaw investments for high net worth individuals and institutional clients using commingled investment vehicles.
Frank received his bachelor's degree in economics from The Wharton School of the University of Pennsylvania. He holds the professional designation of Chartered Financial Analyst.
3 Fun
Facts:
Frank has successfully managed US large cap value, US large cap growth, and Global equity funds over his career.
A self-proclaimed foodie, he enjoys discovering new places and interesting things to eat.
Frank is still living in the past being a diehard Knicks and Yankees fan despite living in Los Angeles since 2004.