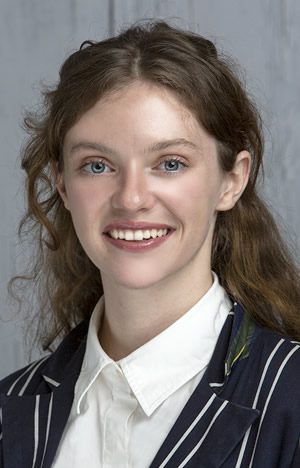 Emily has a background working in people management, project management and technical customer service at small startups. As the Marketing and Operations Coordinator, Emily helps drive any marketing and operations initiatives and supports the Miracle Mile team wherever she can.
Prior to joining Miracle Mile Advisors, Emily worked as a freelance Project Manager providing her clients with operational and organizational support. Before freelancing, Emily was the Support Manager at Ad Hoc Labs, Inc, a small, LA-based tech startup.
Emily graduated with a Bachelor's degree in English from Carleton College in Northfield, MN. She volunteers at The Lyric Hyperion, a nonprofit theater in Los Angeles and is heavily involved in the indie comedy scene. Emily also speaks conversational French.
3 Fun
Facts:
Is a major foodie and frequently tests new cooking or baking recipes on unsuspecting guests.
Performs improv and sketch comedy, as well as clowning.
Currently working on training her cat to go on hikes.