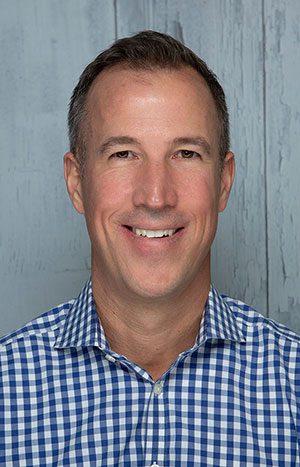 Duncan has over 21 years of professional experience in advising high net worth families and is a principal of the firm. He advises high net worth families on investment policy development, portfolio construction, asset allocation, risk management, and wealth transfer planning. Duncan has been recognized by Barron's as one of America's top independent advisors.
Prior to Miracle Mile, Duncan was Managing Director for the West Coast Region of a $15 billion national investment consulting firm. Previously, Duncan managed and built a company from the ground up, successfully raising over $30 million in venture capital to co-found Dealersource, Inc., a software company that he later sold to Imaging Portals. Duncan received his Bachelor of Arts degree with honors from Northwestern University and his MBA from the University of Chicago. Duncan holds his Certified Financial Planner (CFP®) designation.
Duncan is a Board Member and Head of the Finance and Investment Committee for the Santa Monica-Malibu Education Foundation and an Independent Board Member for the Southern California Orthopedic Institute Foundation. He is actively involved in Big Brothers Big Sisters of Greater Los Angeles and was also a founding member of the Milken Institute Young Leaders Circle.
3 Fun
Facts:
Often has his best estate planning ideas while competing in triathlons
By 26, he was a CEO of a tech company
Gradually implemented "Lululemon casual" at Miracle Mile Advisors
Awards
Barron's Top Independent Advisors, 2020