Our Team »

Dimitry Farberov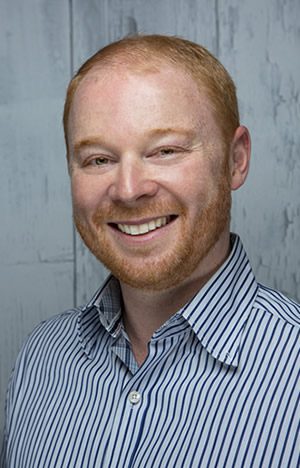 Dimitry has over 12 years of experience working with entrepreneurs, families, and executives to create relatable, holistic financial roadmaps that help achieve the security they desire and the legacy they want to leave behind. He also serves as a consultant to institutional pension plans, helping organizations establish effective investment policy statements, efficient portfolios, and fiduciary protection.
Prior to joining Miracle Mile Advisors, Dimitry served as an investment advisor with IDB. He was previously a wealth advisor with RSM, and a financial consultant with Comerica. In his previous roles, Dimitry advised his clients as they transitioned into retirement, sold their businesses, and transferred wealth to the next generation using tax-efficient strategies.
Dimitry graduated Cum Laude from UCLA with a degree in Political Science, has a strong background in behavioral finance, and holds the Chartered Financial Analyst (CFA®) and Chartered Financial Planner (CFP®) designations. Dimitry lives with his wife, Rozaliya, and two daughters in Beverlywood. He is very active in the Los Angeles Jewish community. He loves coaching, watching, and playing basketball.
3 Fun
Facts:
Chairman of the Los Angeles Eruv
Learned to speak English watching Lakers games since the age of 5; now a lifelong fan
Is the only redhead in his immediate & extended family in over 2 generations