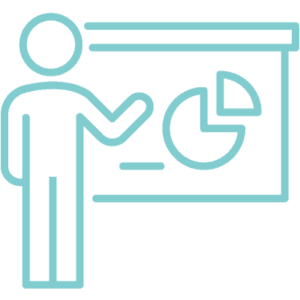 Insights
Independent, in-depth market research is a cornerstone of our investment process. It's also key to managing downside risk and protecting our clients in turbulent market environments.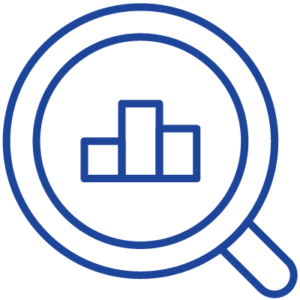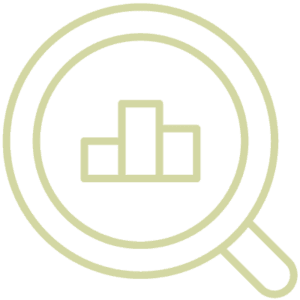 Dive into our CFA®-led Investment Strategy Group's quarterly research on the performance of the markets and how we see the potential risks and opportunities.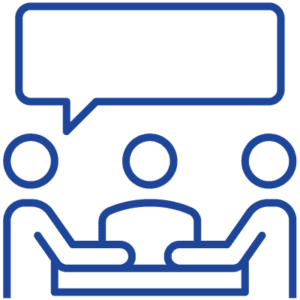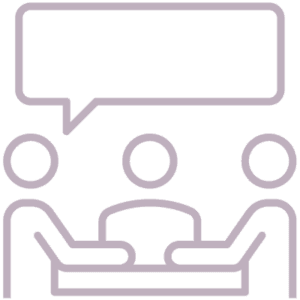 Our team is consistently tapped for their thought leadership with regular contributions to major media outlets including the Wall Street Journal, Barron's, and more.