An Independent Approach to Institutional Investing
Miracle Mile Institutional was founded to fulfill the complete fiduciary standard.

Miracle Mile Institutional Provides Independent, Fiduciary Advice to Institutions.
Miracle Mile Institutional was founded by expert institutional investment professionals who have over 20 years of experience and a proven track record of success. Miracle Mile Institutional uses an innovative, independent platform backed by an award-winning team to serve endowments, foundations, pension funds, and non-profit organizations.
By becoming part of Miracle Mile Advisors, we now have access to cutting-edge technology combined with dedicated operational and investment professionals to ensure the financial wellbeing of our clients.
3(38) ERISA Fiduciary services
Combined 50 years of institutional experience
Completely open architecture – no proprietary funds
Portfolios composed of low-cost ETFs and Index Funds
8-member investment team
Institutional caliber risk metrics and customized reporting
A fiduciary is a person or organization who acts on behalf of another person or organization to manage their assets.
As a 3(38) fiduciary, Miracle Mile Institutional has the discretion to make investment decisions on behalf of retirement plans. We are responsible for selecting, monitoring and replacing investment options in the plan participant's best interest, therefore reducing the plan sponsor's liability risk. Only a completely independent advisory firm like Miracle Mile Advisors can act as a 3(38) fiduciary.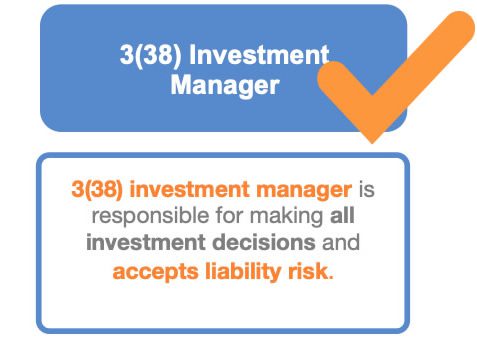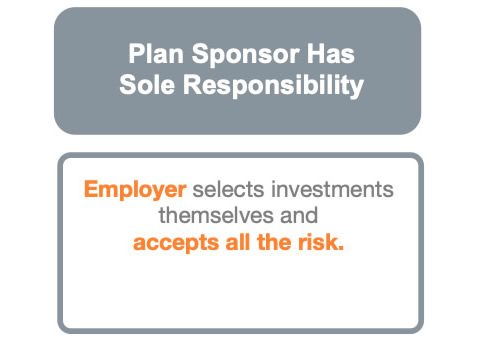 INSTITUTIONAL
CLIENT OFFERINGS
We recognize that each client has a unique set of needs. Miracle Mile Institutional has all of the right pieces to build a customized portfolio based on your specific goals and risk tolerance.

Miracle Mile Institutional brings deep experience to Tribal Governments, Retiree Medical Trusts, and Higher Education.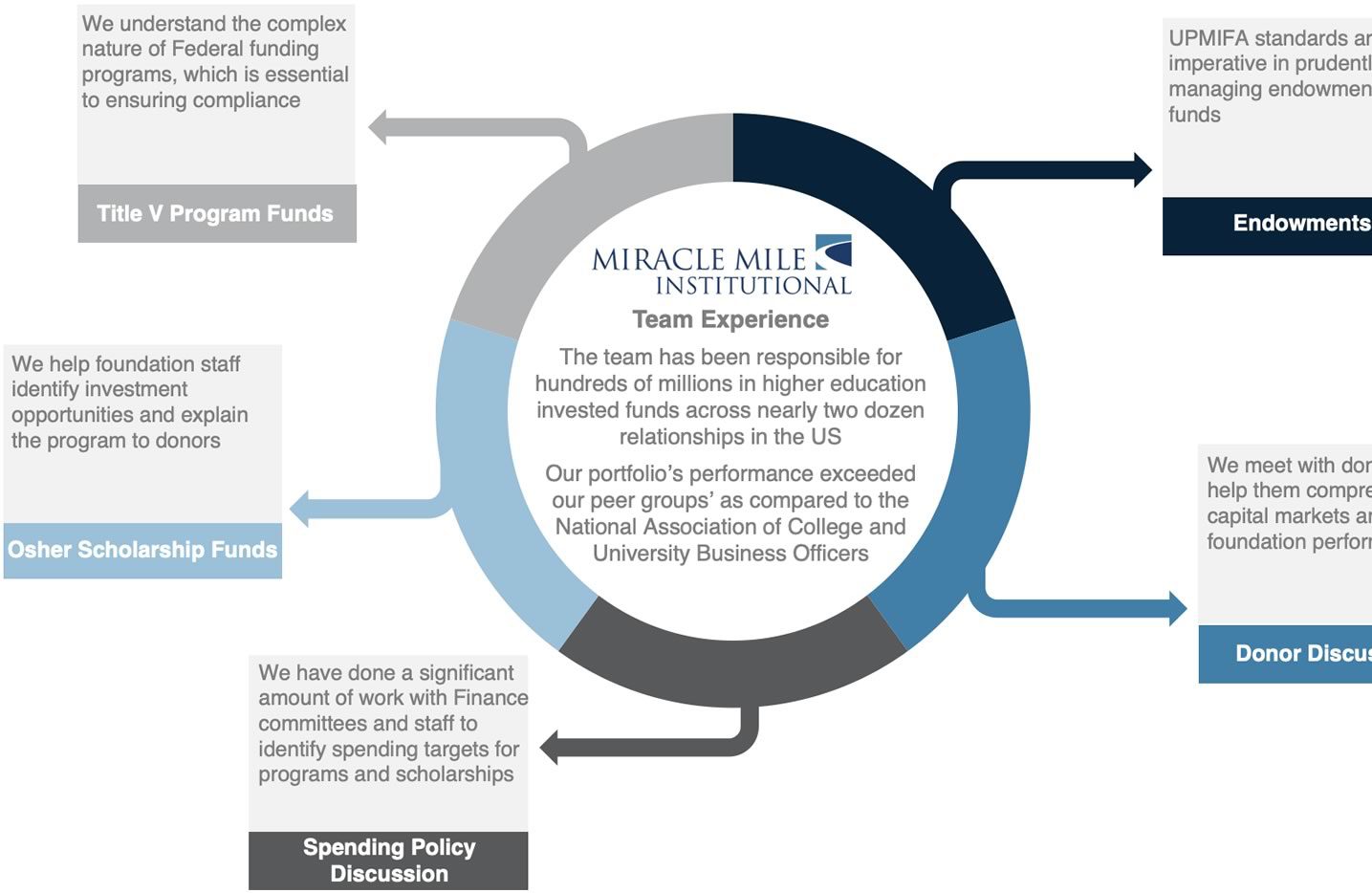 HIGHER EDUCATION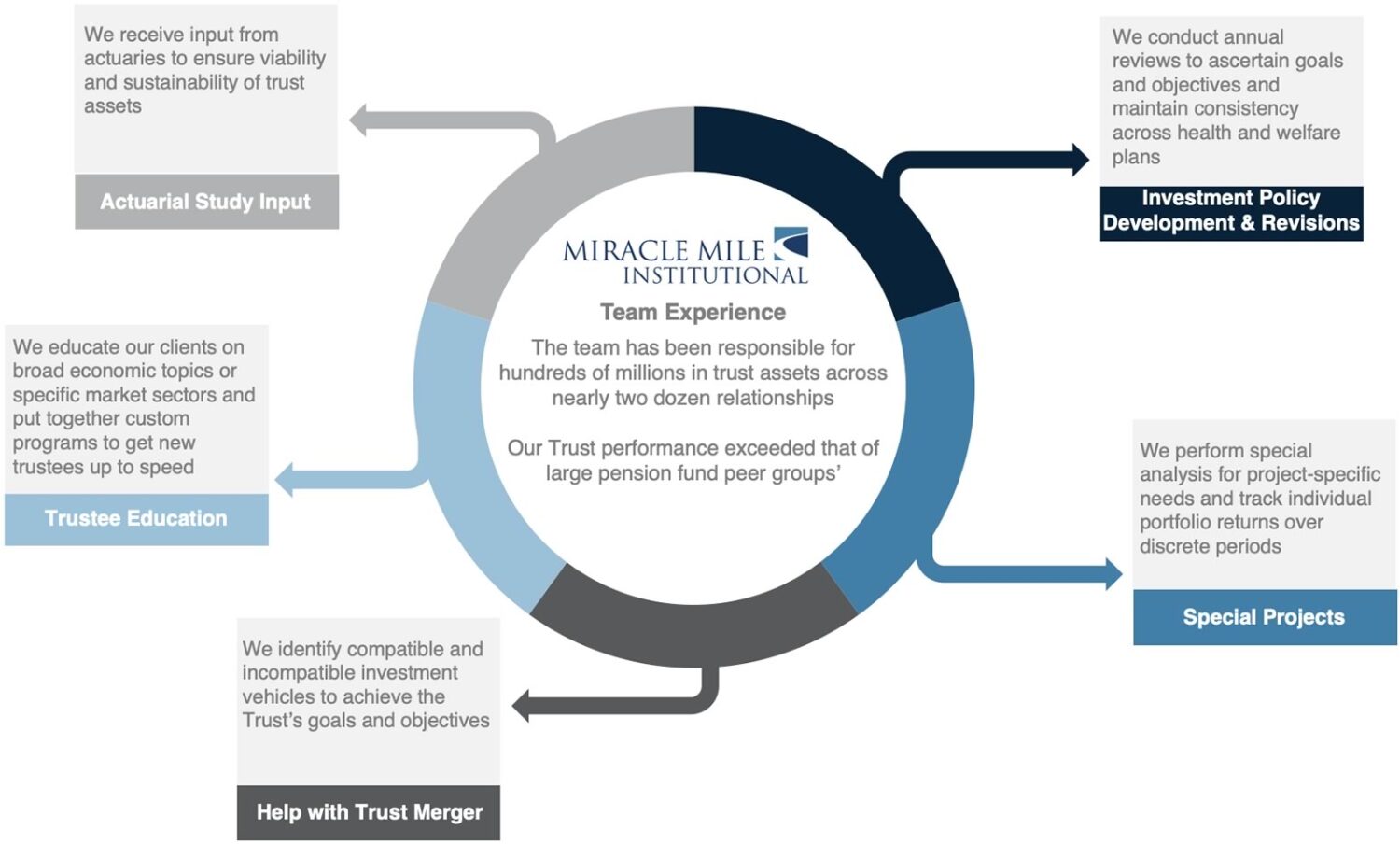 RETIREE MEDICAL TRUSTS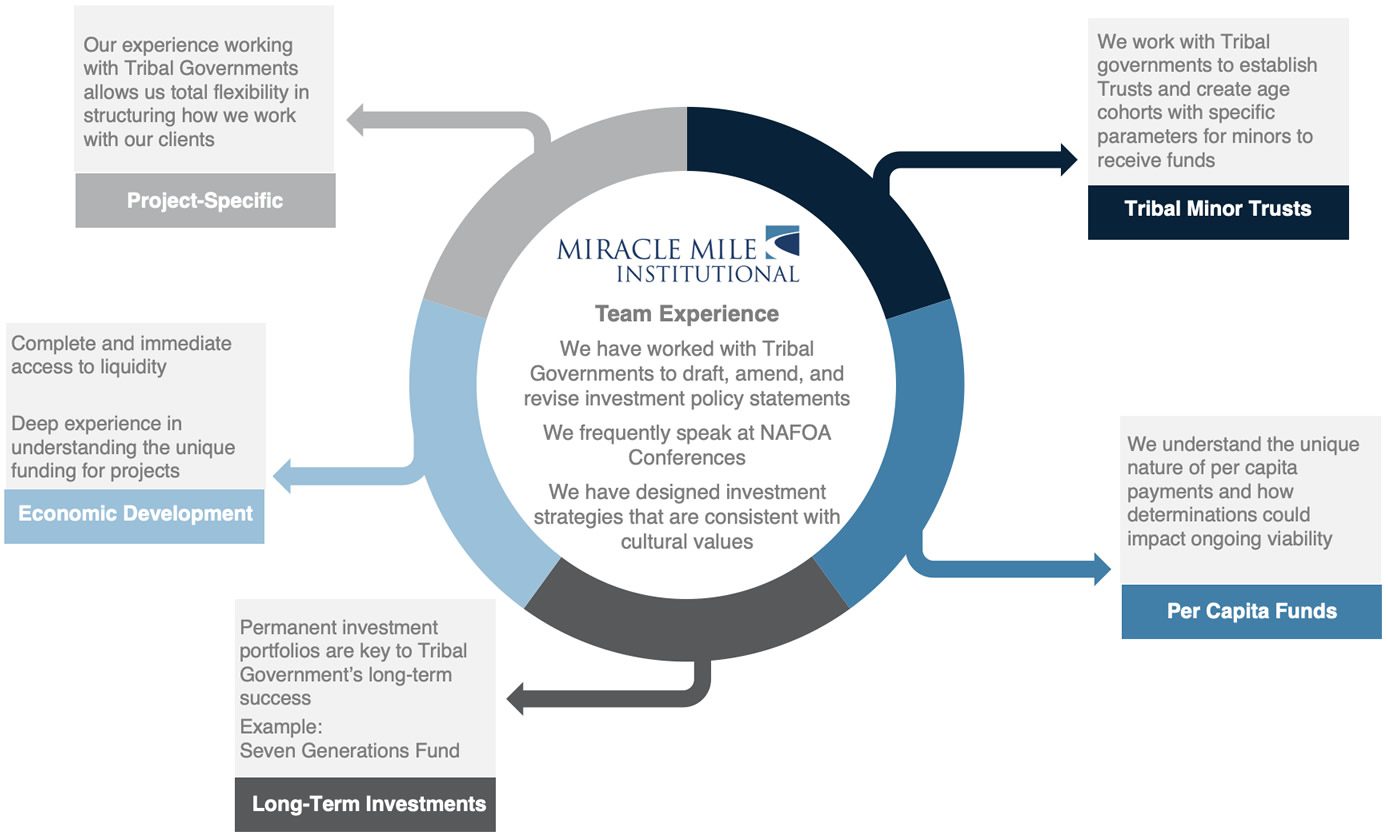 TRIBAL GOVERNMENTS