How do you see your future?
Join a firm where the opportunity for advancement, no matter your role, is taken seriously.
What could be better? How about…
LOVE COMING
TO WORK ON
MONDAYS
401(K) AND
PROFIT-SHARING
OPTIONS
SUMMER
FRIDAYS
MEDICAL, DENTAL + VISION INSURANCE
FULLY
STOCKED
KITCHEN
Team
Lunches
MONTHLY
WORKOUTS
Financial Advisor
Los Angeles
---
A Unique, Ground Floor Opportunity at Miracle Mile Advisors – a fun, fast growing, investment firm with an award-winning culture
Miracle Mile Advisors is an independent, nationally ranked investment advisory firm that is expanding nationwide. We specialize in providing sophisticated financial planning and investment advice to high net worth families and we love what we do. Our firm has received numerous awards and we are regularly featured in Forbes, Barron's, CNBC, and other top media outlets. We have also been named a Best Place to Work by Los Angeles Business Journal, Investment News, and Inc. multiple years in a row. As the firm rapidly expands, we have some amazing career opportunities for self-motivated, team-oriented professionals.
We are currently looking for an experienced Financial Advisor to join our team in Los Angeles. Our platform offers multiple avenues of growth, which is why we're regularly recognized as one of the fastest growing firms in the country.
As an Advisor with Miracle Mile Advisors, you will be provided with:
The opportunity to advise clients in a conflict-free, meaningful way
Access to cutting edge technology and open architecture structure of services and products
Professionally developed marketing and business development resources
An opportunity to be mentored by experienced advisors as you begin to develop and cultivate your own client base
Desired Skills and Experience
Bachelor's or Master's Degree
Series 65 preferred although not required
Track record of developing business successfully through traditional and digital channels
At least 2 years of industry experience in a client facing role working with high net worth individuals
Strong compliance record
Highly motivated, the affinity towards a self-starting work environment, and a sense of humor
Most importantly, we are looking for an advisor who is ambitious, passionate about loving what they do, has a great attitude, and wants to be part of a team culture that values everyone's contribution.
Why Work at Miracle Mile Advisors?
We are an employee owned firm with incredibly talented people, an authentic culture, and a fast growing business
Miracle Mile has a proven track record and we are just getting started, this is still the ground floor!
Our world class culture is our top priority, offering perks such as:
Monthly fitness classes
Regular internal and networking events
We built our firm to put our client's best interest first and always. Our advisors and professionals are committed to providing thoughtful, independent advice to clients ranging from $1M – $100+M
In addition to being part of a fast-paced, entrepreneurial environment, Miracle Mile provides the following benefits:
Competitive compensation structure
401(k) Plan
Employer health savings account
Medical & vision insurance
Continuing education support
Willing to consider remote or hybrid work location for the right candidate
Miracle Mile is passionate about our people. We invest a ton of time, energy and resources in our people and they are genuinely excited to come to work on Monday morning.
If you like what you hear, please submit your resume to aburchman@p7w.4de.myftpupload.com. We look forward to hearing from you!
Matt, Danielle, and Kara enjoying the night at Miracle Mile's Year End Meeting.
Andie celebrating her win at one of the games at Miracle Mile's Year End Meeting.
Marla, Mike, and Sidi celebrate at Miracle Mile's Year End Meeting.
Duncan, Brock, and Matt toasting to the Miracle Mile family at the annual Year End meeting.
Antonia, Andie, Duncan, and Sara having an amazing time at Miracle Mile's annual holiday party.
Desiree loving her gift at Miracle Mile's Year End Meeting.
Emily and Antonia having fun MCing at Miracle Mile's Year End Meeting.
Joe, Simon, Desiree, and Mark having fun at Miracle Mile's Year End Meeting.
Amanda and Matt on the dance floor at Miracle Mile's annual holiday party.
Mark, Desiree, Katie, and Alex relaxing at Miracle Mile's annual holiday party.
Katie, Desiree, and Emily celebrating at Miracle Mile's annual holiday party.
Givin' back – Sara discussing entrepreneurship at our Defy Ventures event.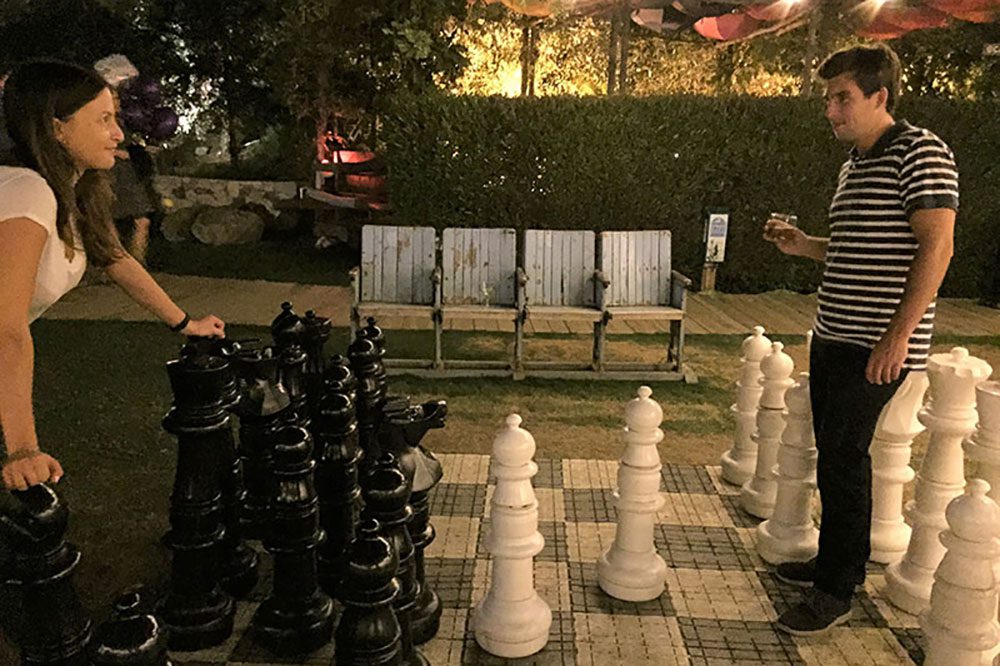 Boom – checkmate!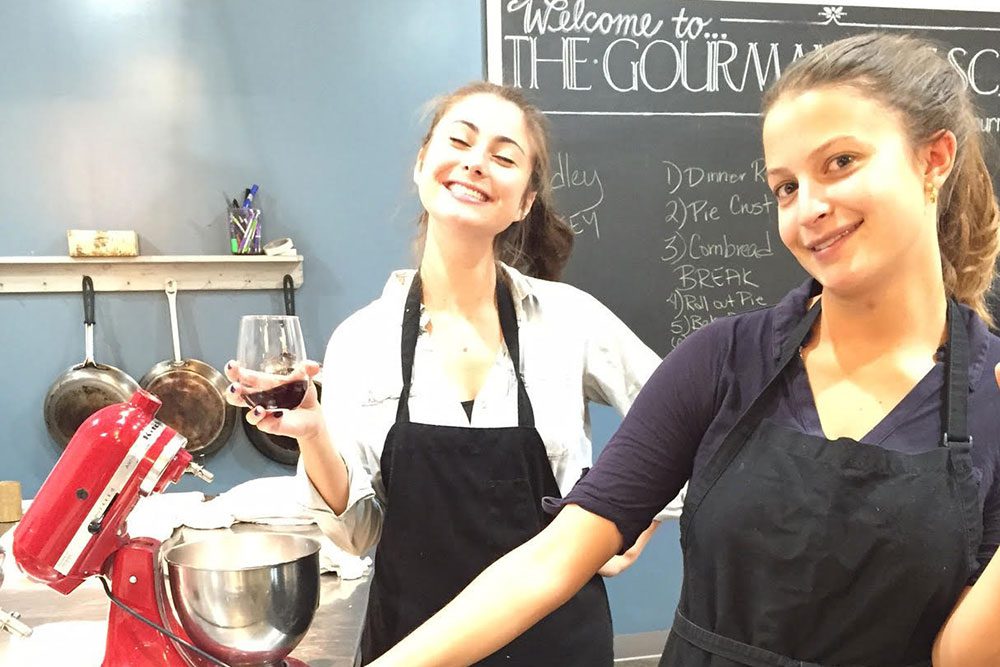 Andie and Antonia cookin' up a storm outside the office.
Get your dance on! F with Defy Ventures.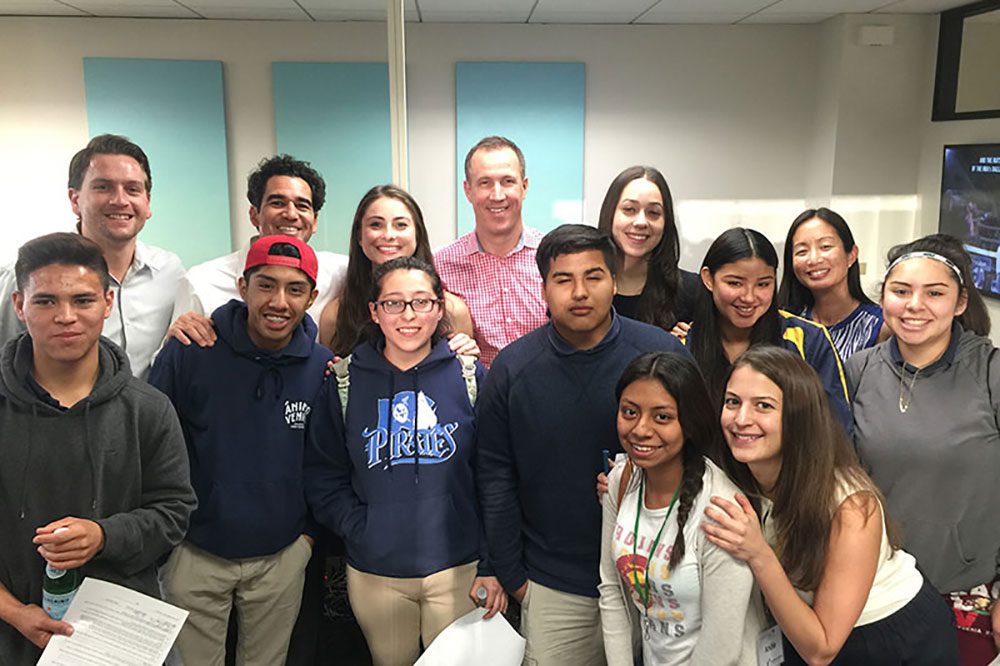 First meeting with Big Brothers Big Sisters of America. The beginning of a beautiful Miracle Mile mentorship program.
The Miracle Mile team payin' it forward through Defy Ventures.
Using our financial planning superpowers at Cycle for Survival!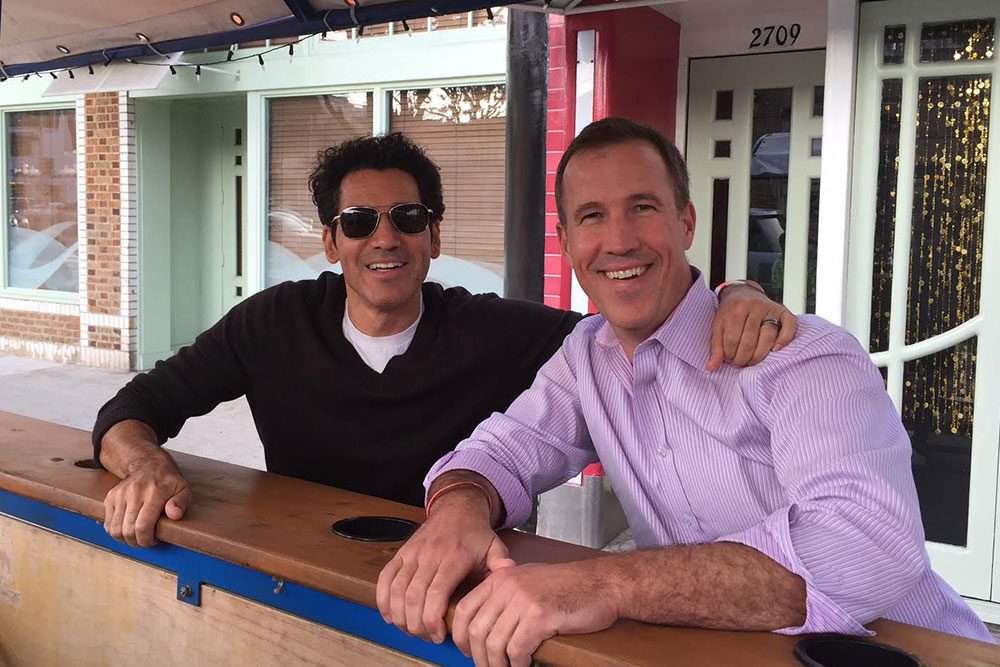 We can't keep Brock and Duncan away from each other!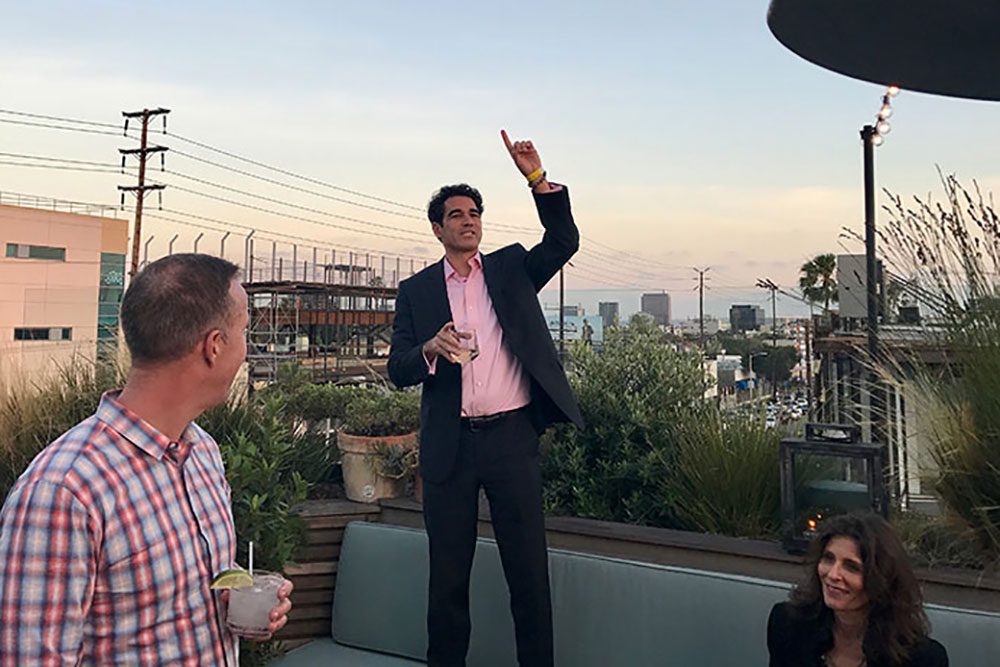 Brock toasting to 10 years of Miracle Mile!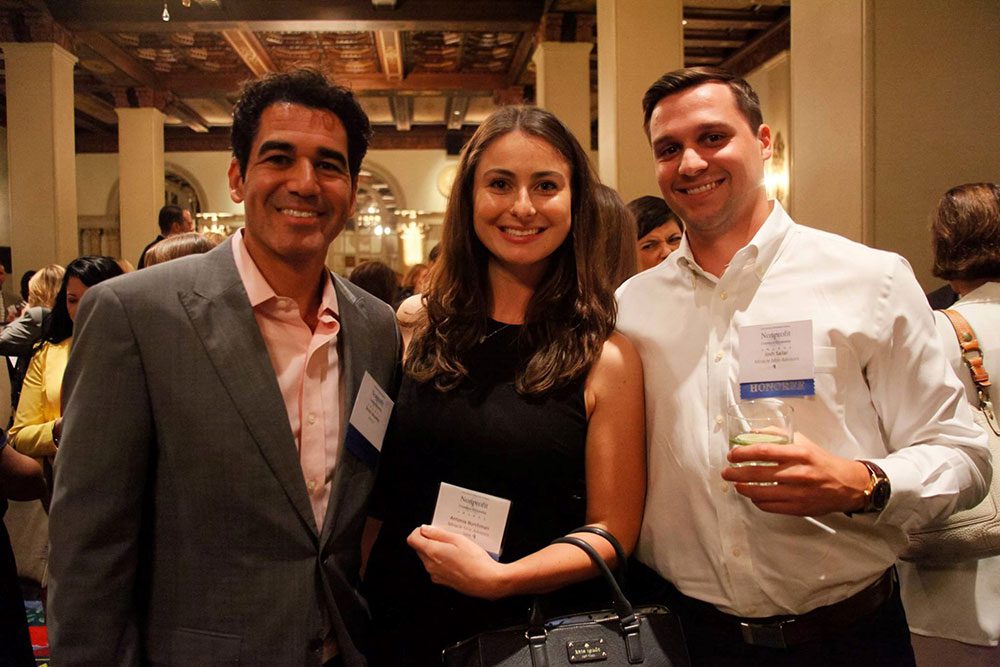 Celebrating Brock's nonprofit award recognition.
Andie, Matt and Sara riding at Cycle for Survival.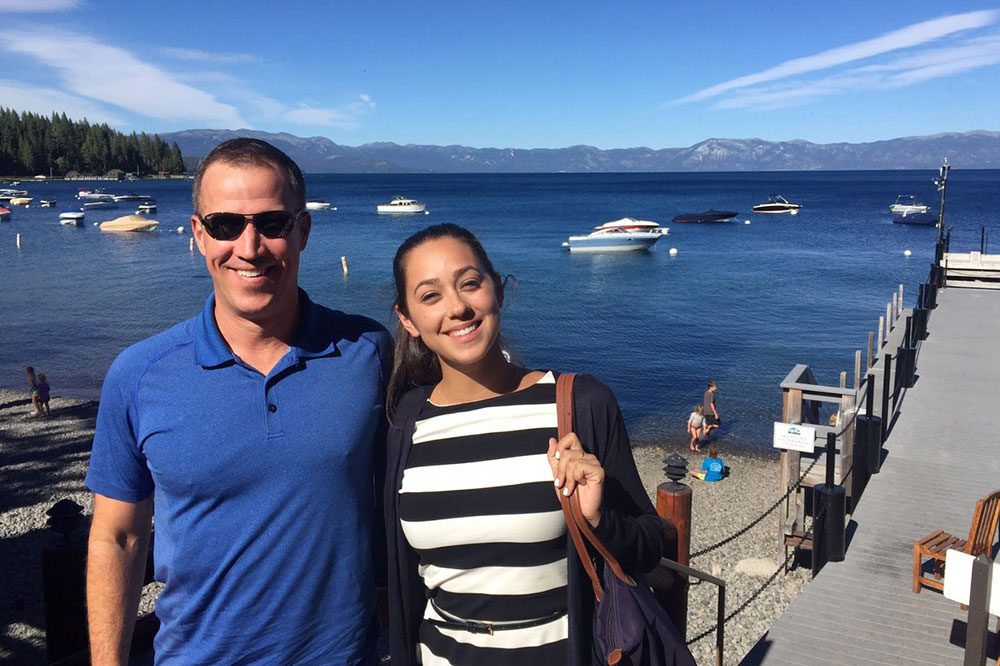 Sometimes we'd much rather visit a client than stay in the office.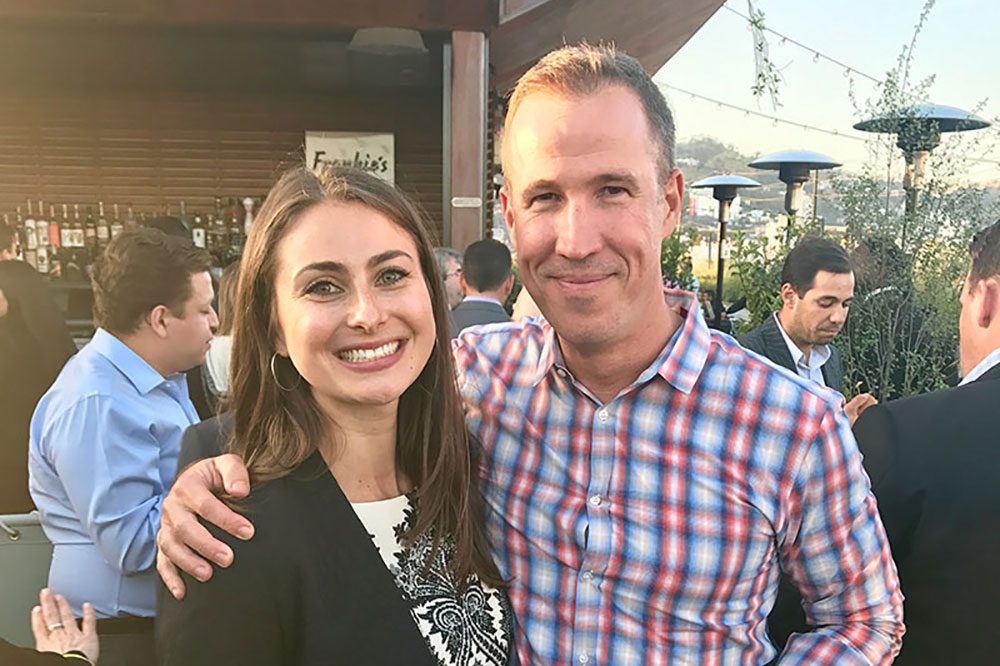 Happy hour time!
Everyone at the 2019 Defy Ventures event.
Matt living out the Miracle Mile dream at Cycle for Survival.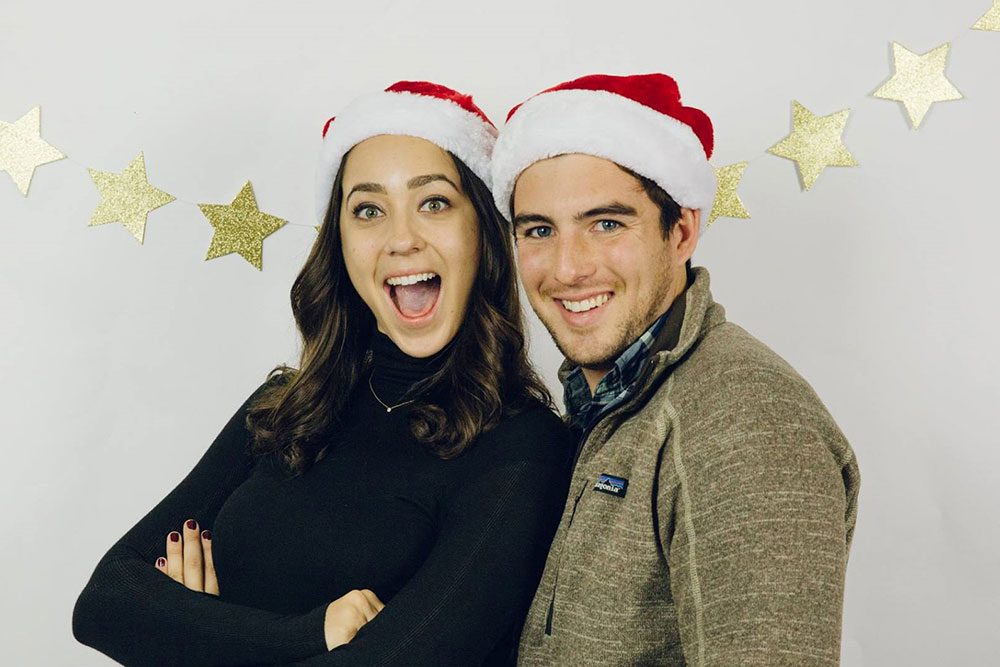 Sara and Matt at our annual holiday party!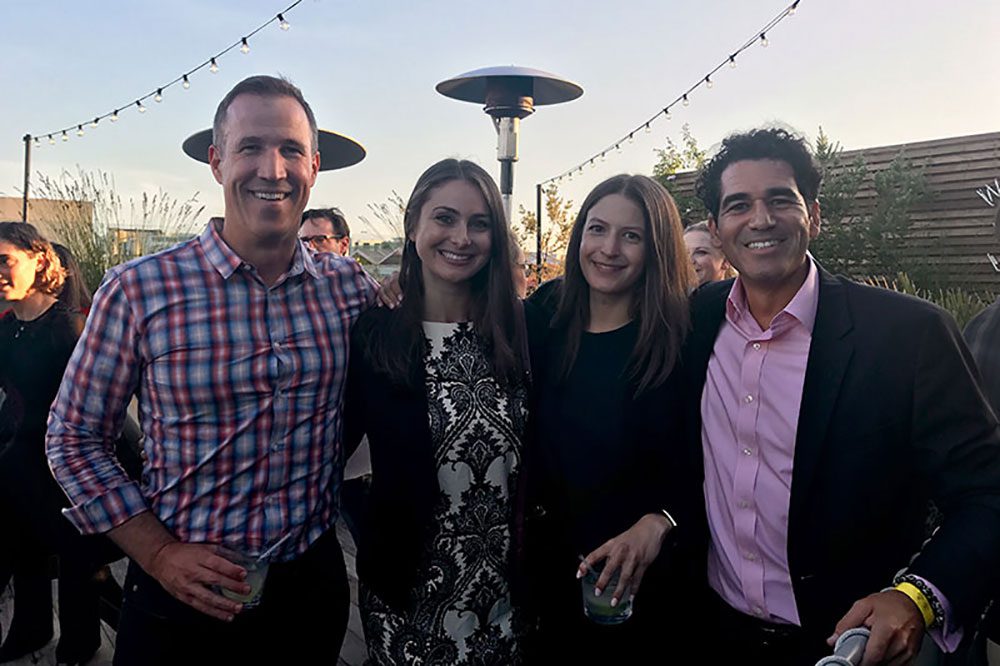 Celebrating the start of our Miracle Mile family!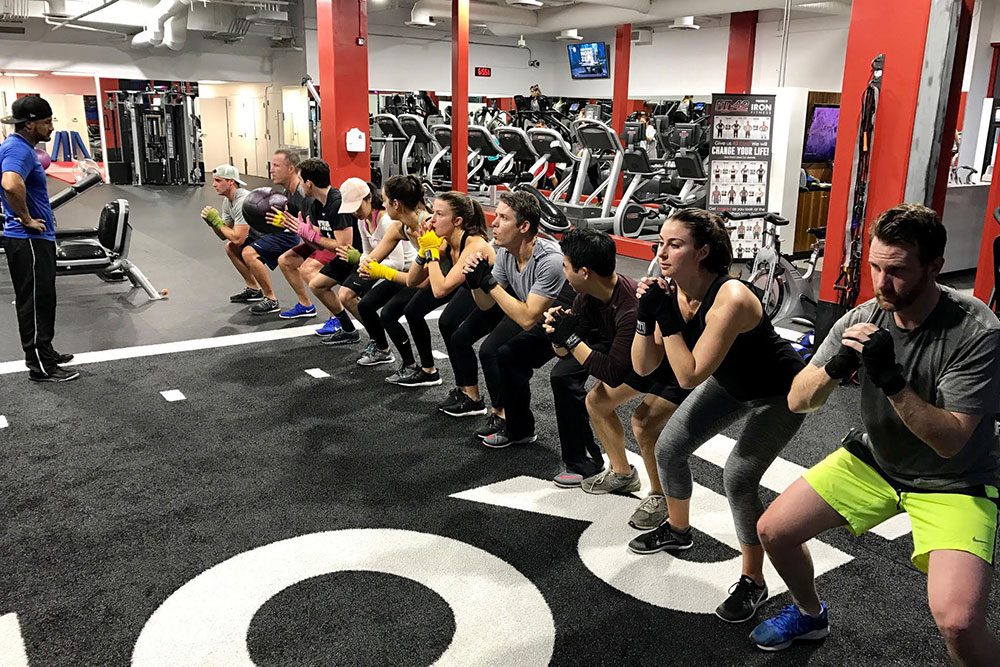 Teams who squat together, stay together! Our monthly group fitness experience.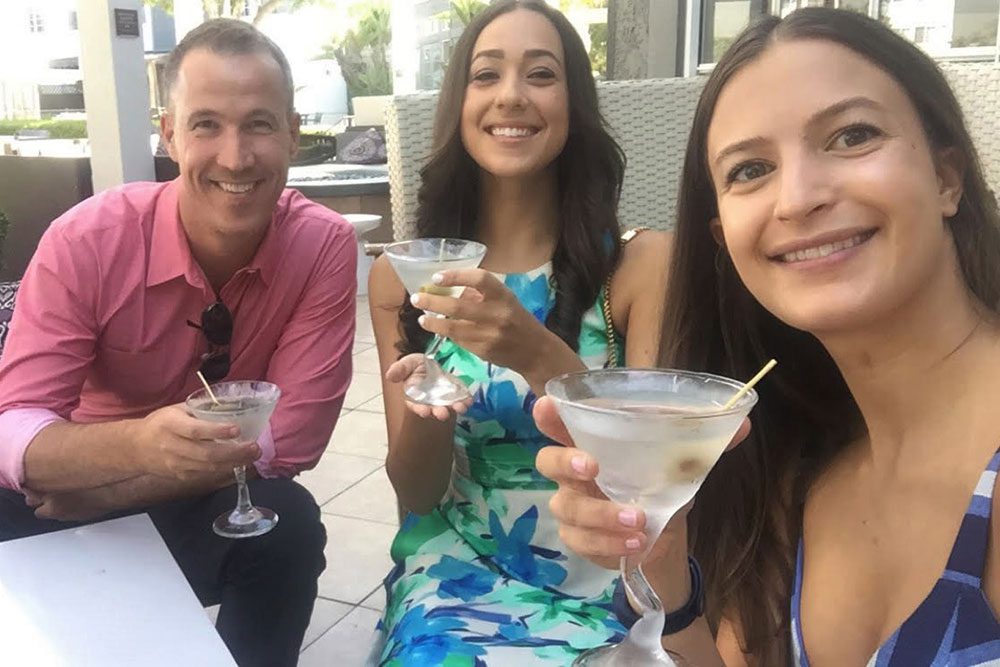 It's a Martini Monday -- I mean Sunday!
A little group vacation never hurt anyone.
Work hard, play hard – The Miracle Mile family at Tough Mudder.