AWARD. WINNING.
Just the tip of the trophy iceberg.
Welcome to a real live family.
Unlike most financial institutions, we value drive and attitude just as much as experience. Our dedication to fostering a culture of diversity and community philanthropy is the reason you'll consistently find us recognized as one of the best places to work.
A better way.
We have remained independent and authentic in our mission – to provide advisors with the best of both worlds and help you elevate your business within a nationally recognized firm.
Welcome to the anti roll-up.
We are an employee-run firm. Our advisors have a seat at the table and real decision-making power so we can maintain our focus on serving clients – and that starts with supporting our advisory teams.
Human. Technology.
Our back office teams and processes integrate seamlessly with our technology suite to deliver best-in-class client service, customized advisor marketing and PR campaigns, CFA®-driven investment strategies, and compliance oversight.
Own your future.
Our unique ownership structure gives advisors the scale and resources of a large firm combined with the freedom, economic benefits, and equity ownership of a boutique RIA.
A Day in the Life.
When you love what you do, you should love where you do it.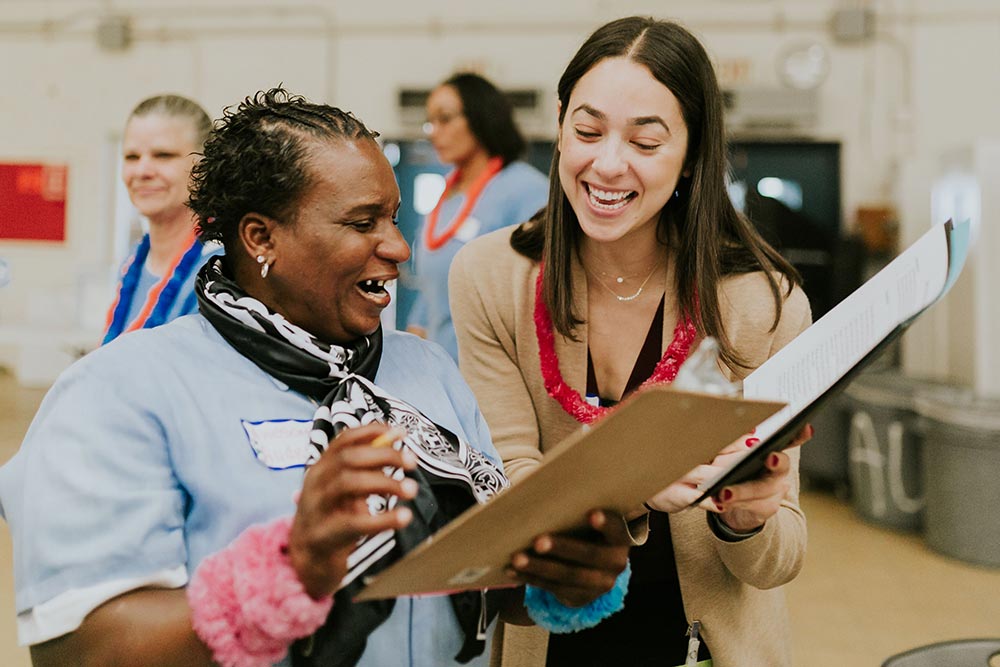 Givin' back – Sara discussing entrepreneurship at our Defy Ventures event.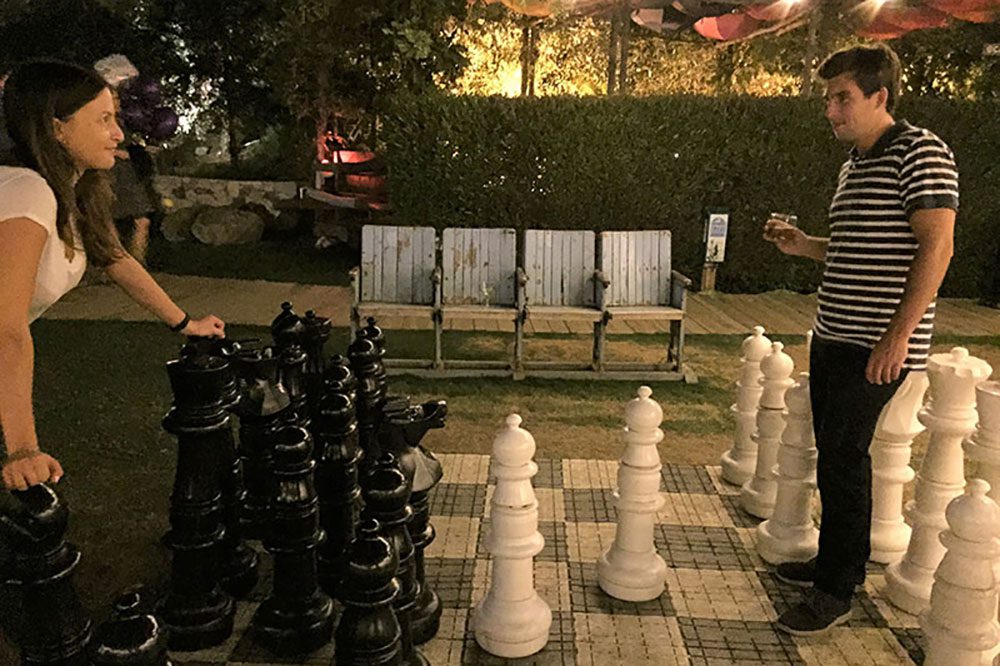 Boom – checkmate!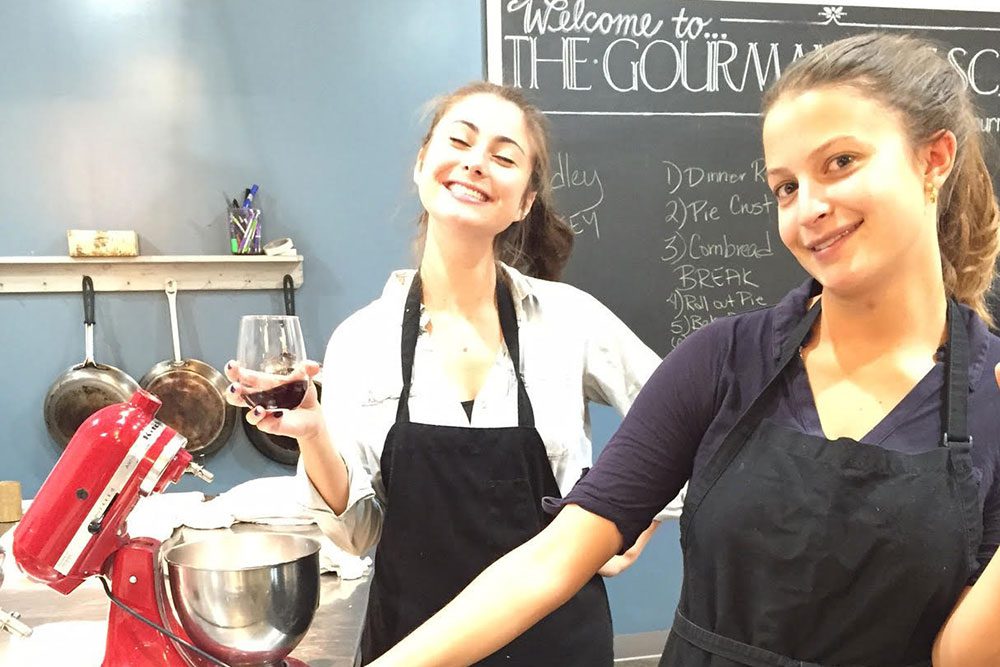 Andie and Antonia cookin' up a storm outside the office.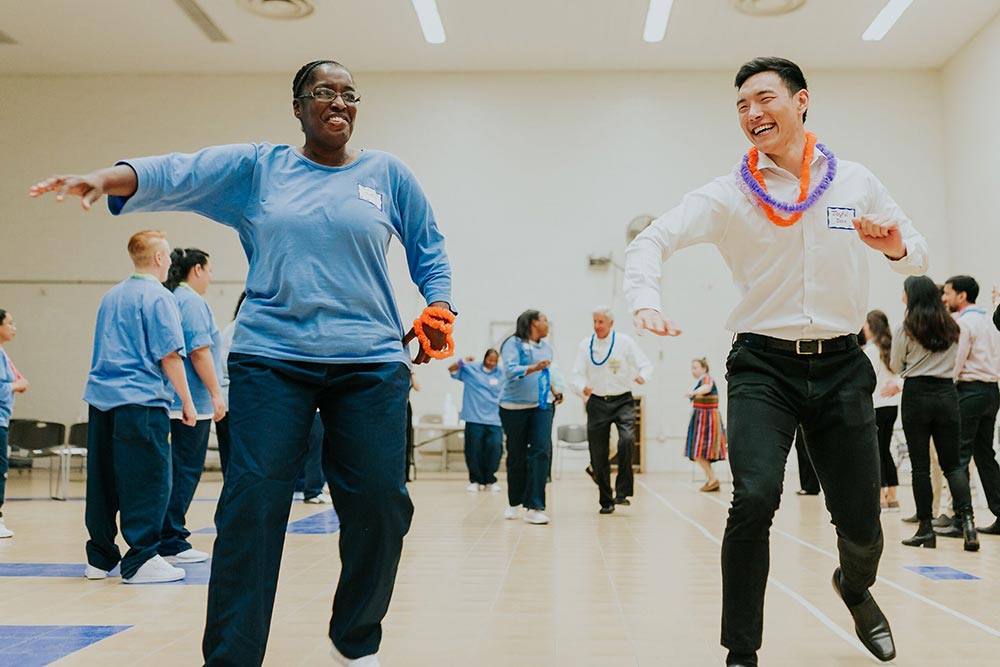 Get your dance on! F with Defy Ventures.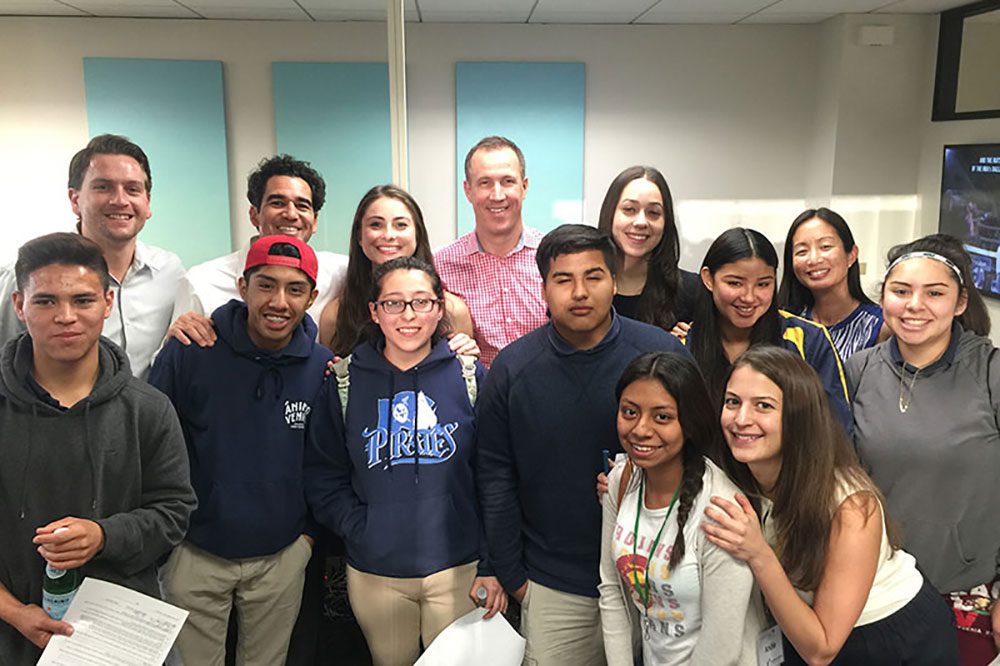 First meeting with Big Brothers Big Sisters of America. The beginning of a beautiful Miracle Mile mentorship program.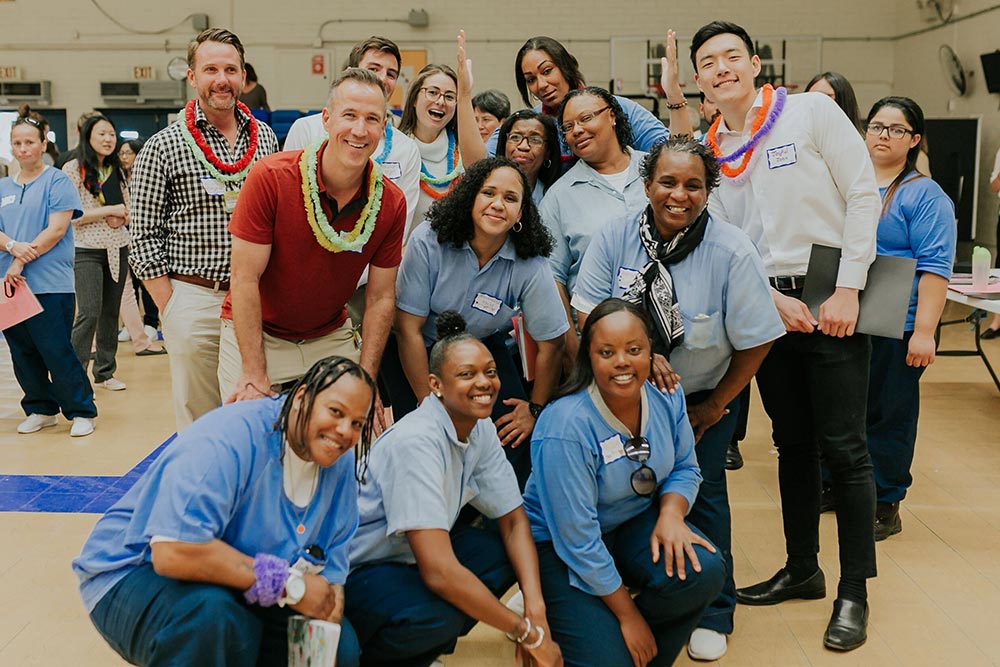 The Miracle Mile team payin' it forward through Defy Ventures.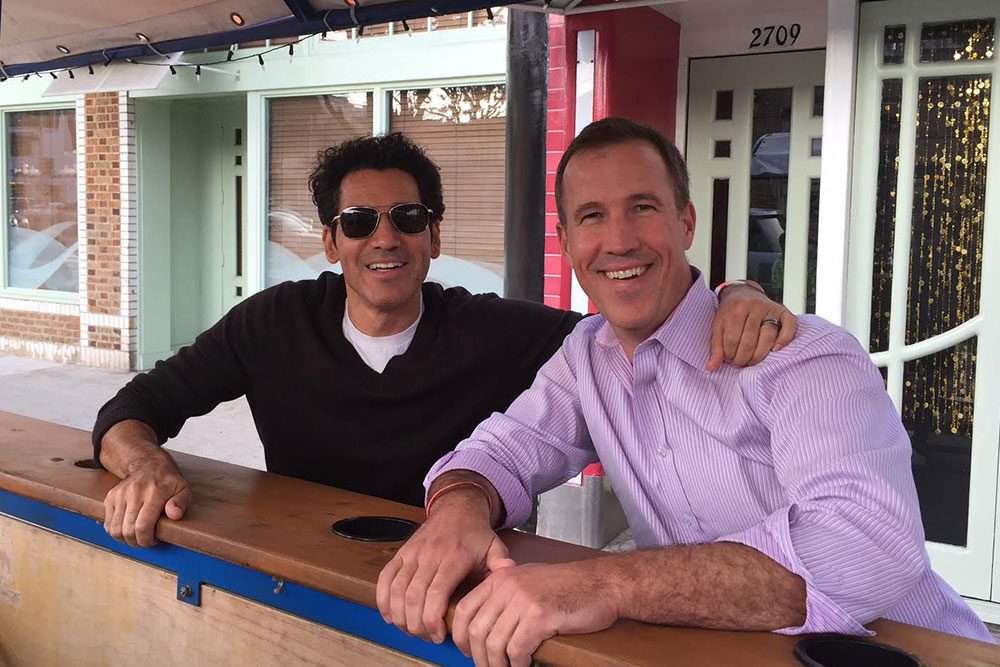 We can't keep Brock and Duncan away from each other!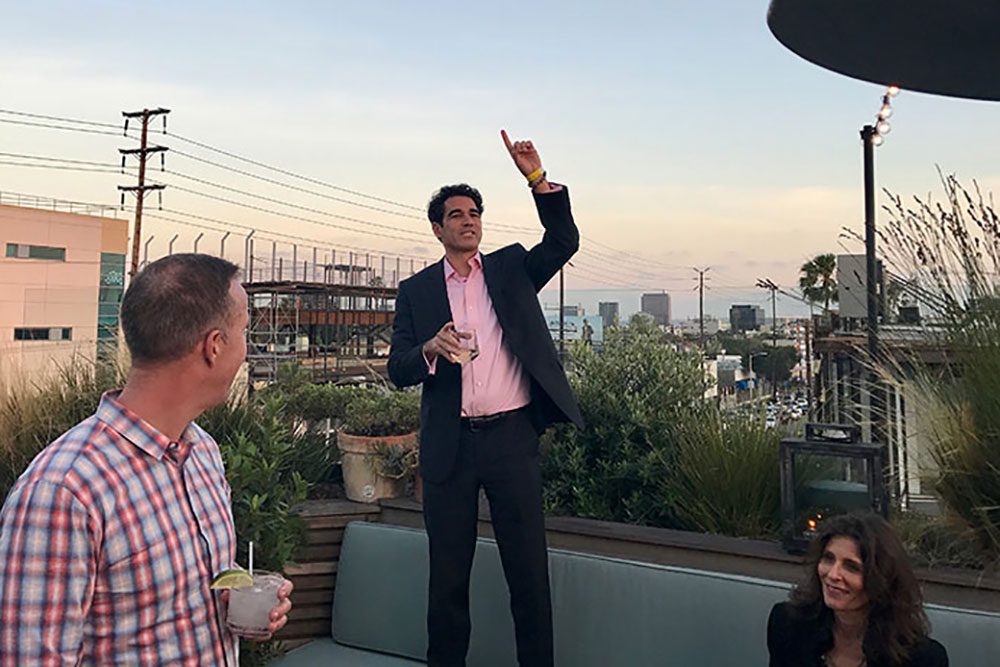 Brock toasting to 10 years of Miracle Mile!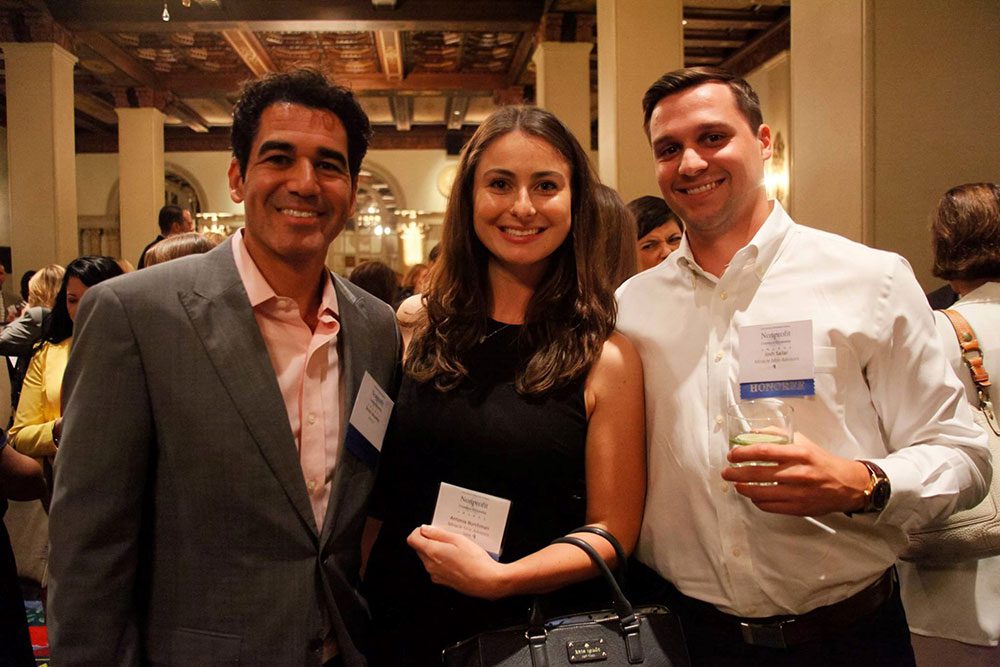 Celebrating Brock's nonprofit award recognition.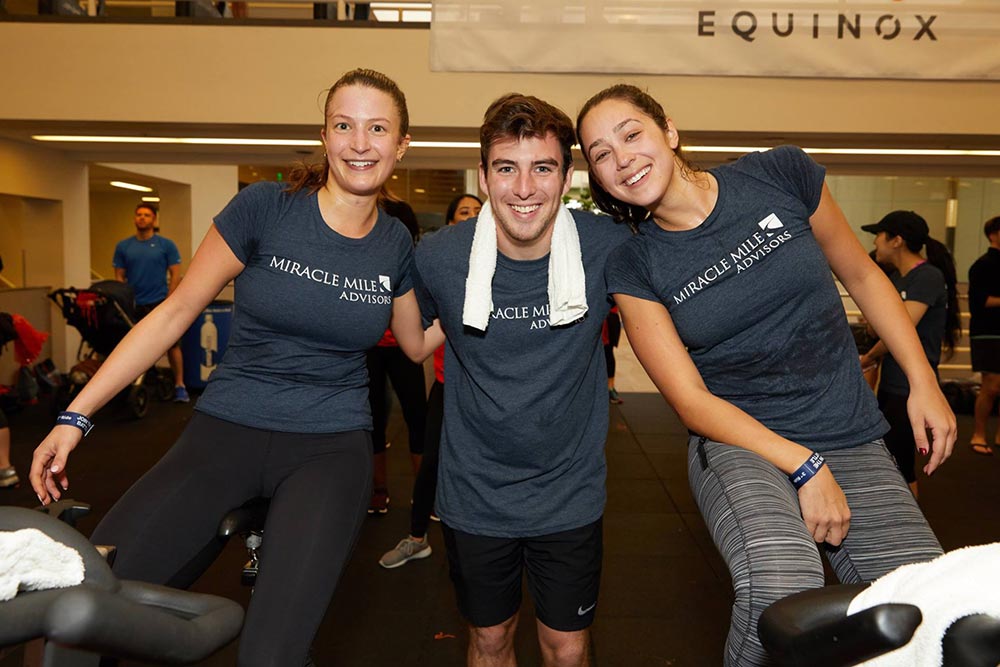 Andie, Matt and Sara riding at Cycle for Survival.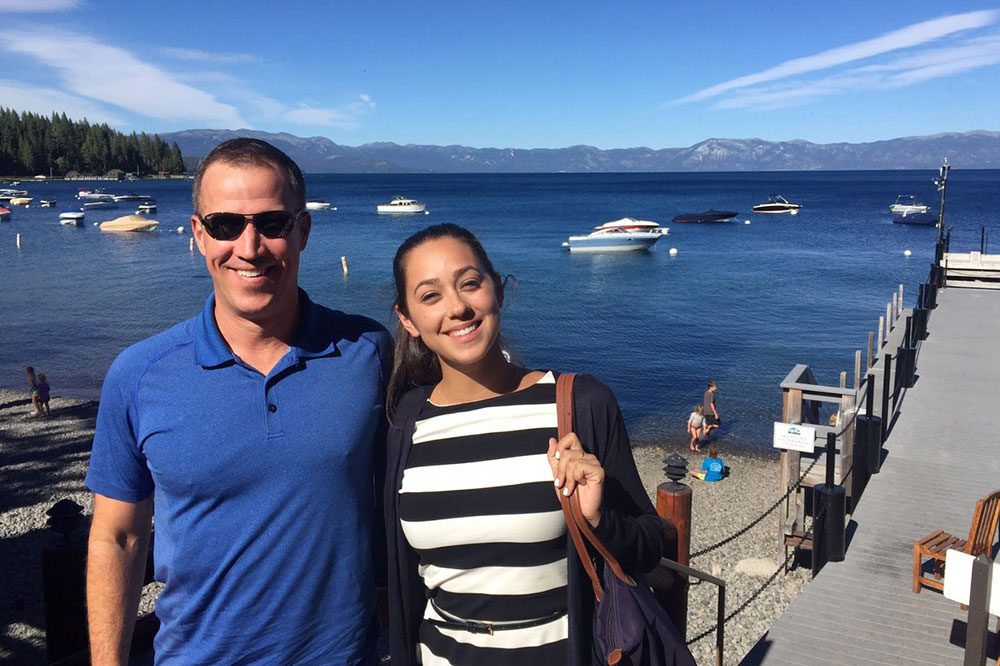 Sometimes we'd much rather visit a client than stay in the office.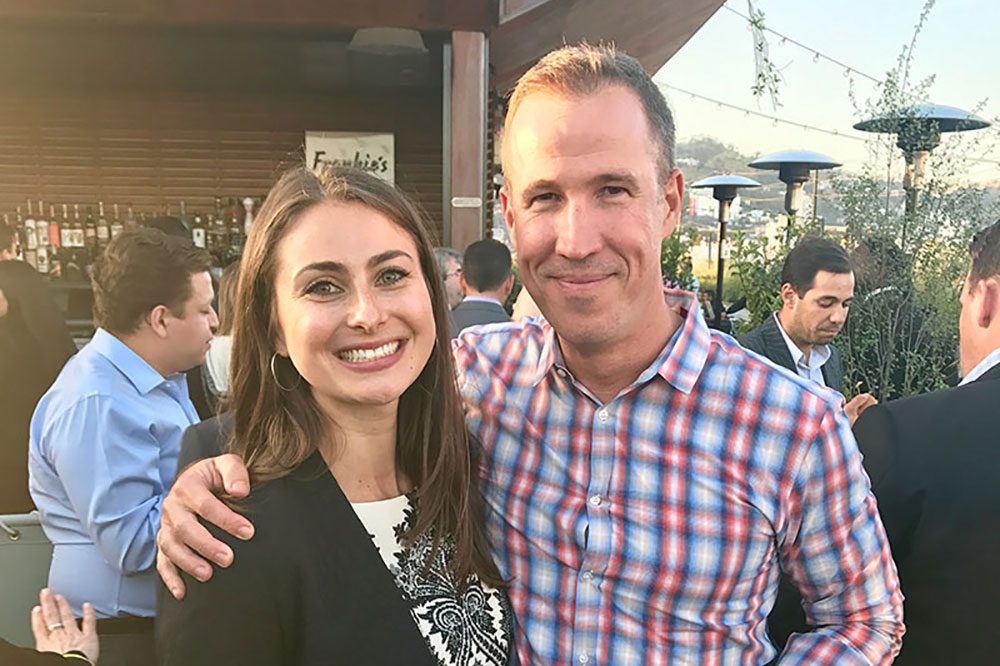 Happy hour time!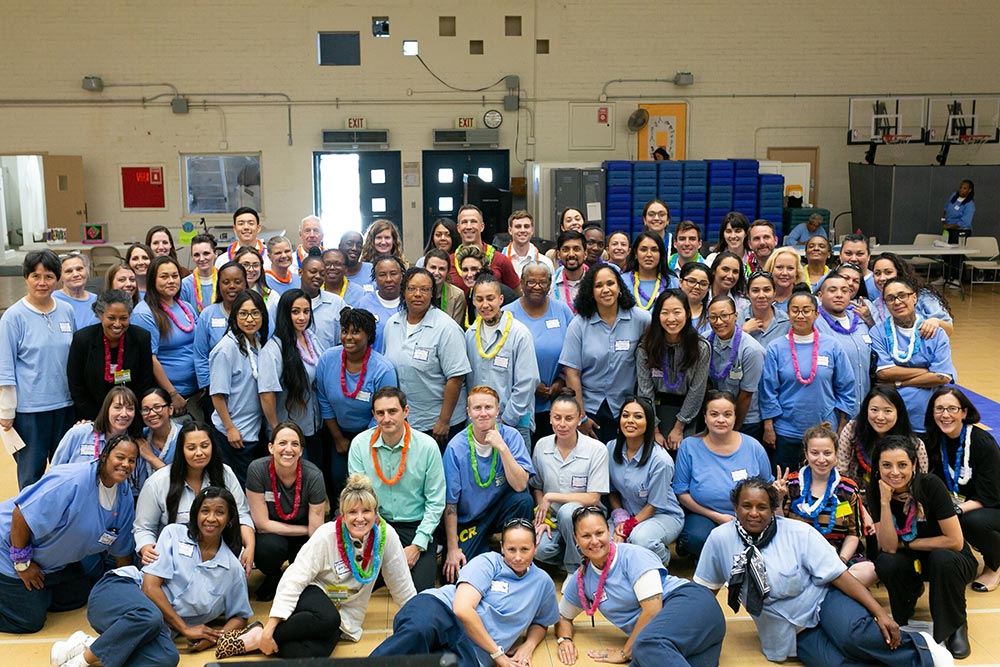 Everyone at the 2019 Defy Ventures event.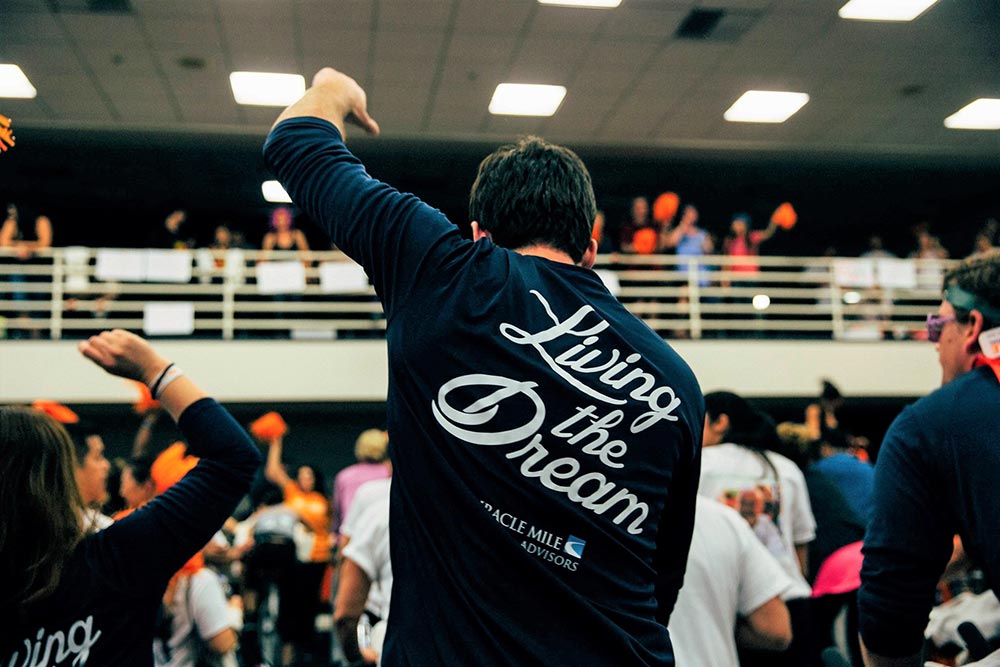 Matt living out the Miracle Mile dream at Cycle for Survival.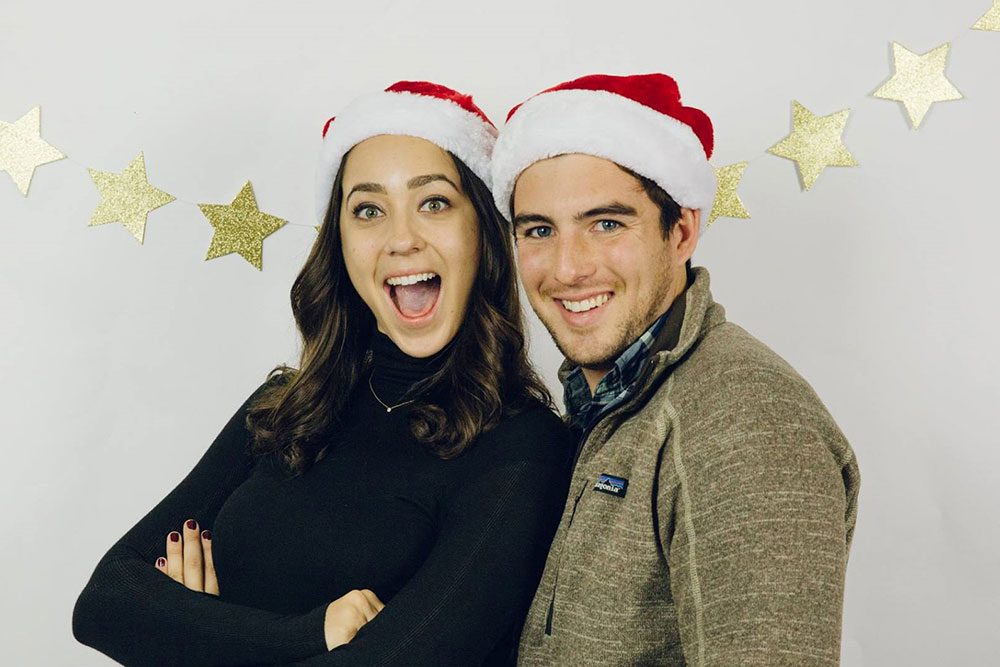 Sara and Matt at our annual holiday party!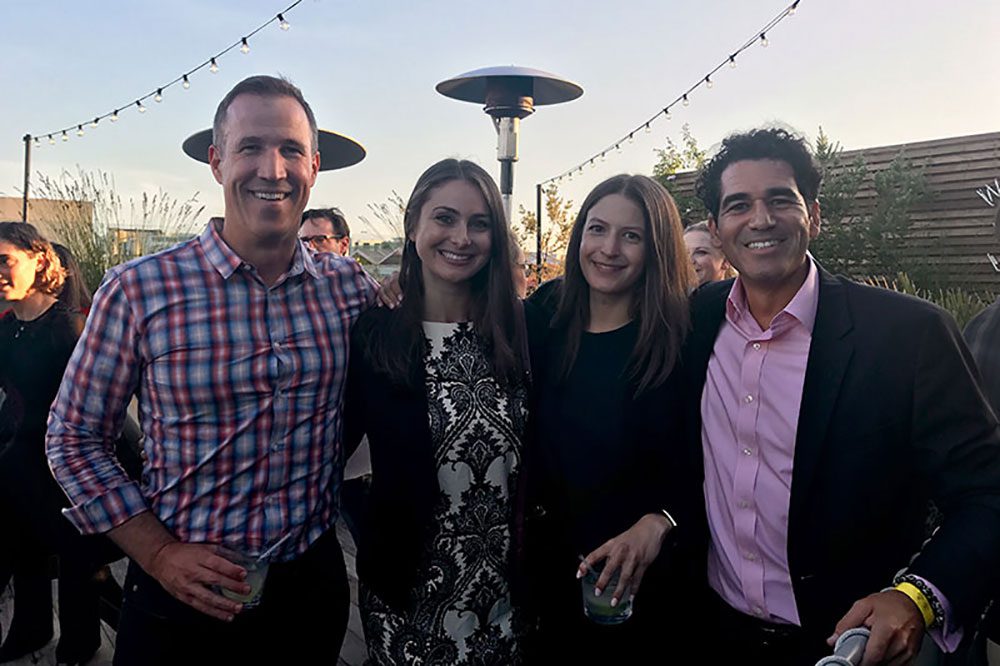 Celebrating the start of our Miracle Mile family!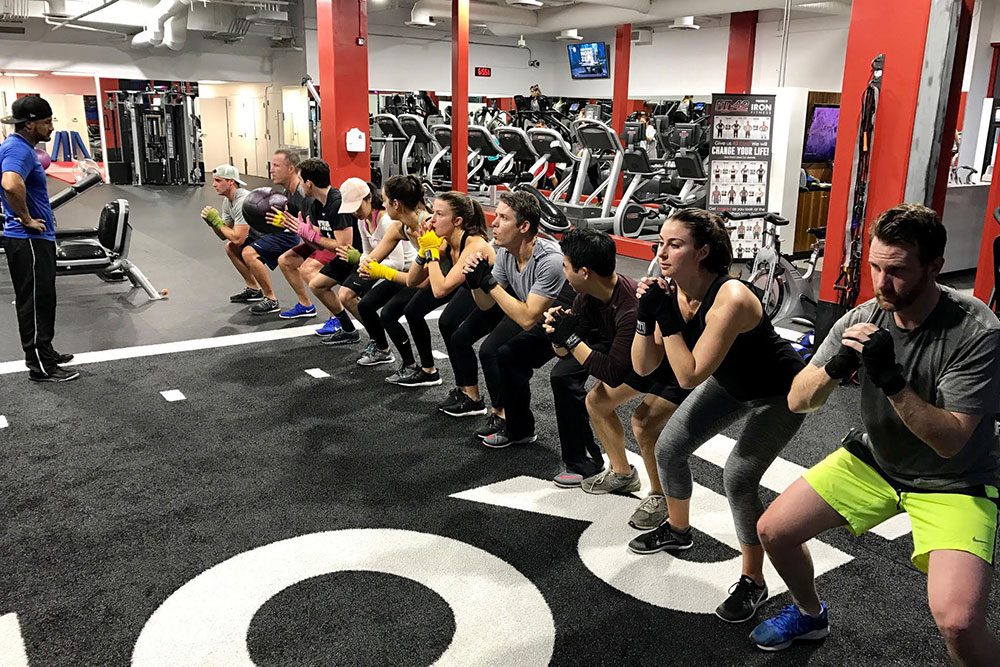 Teams who squat together, stay together! Our monthly group fitness experience.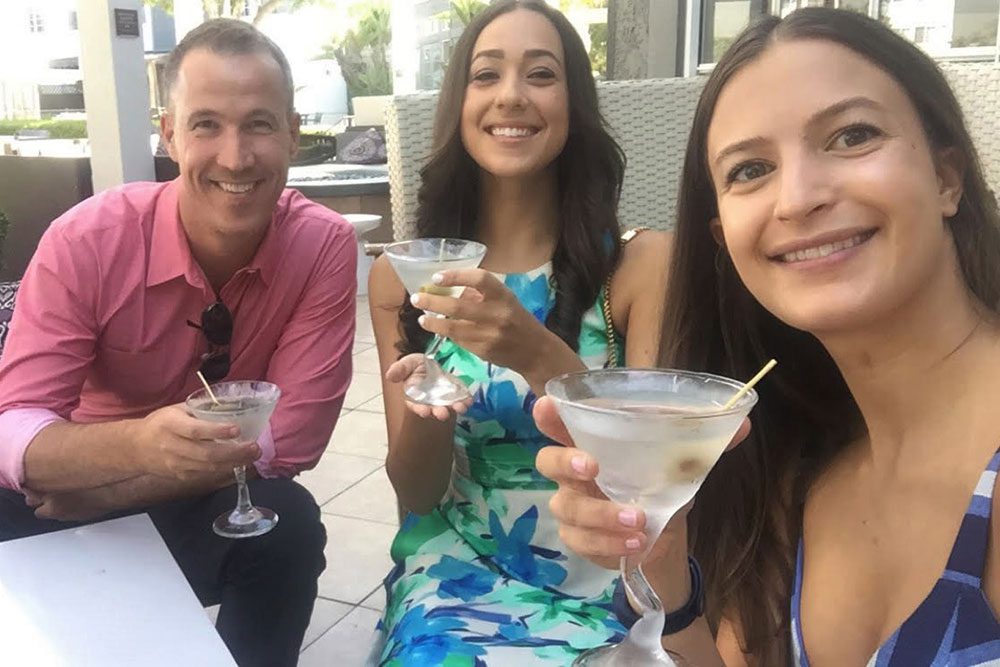 It's a Martini Monday -- I mean Sunday!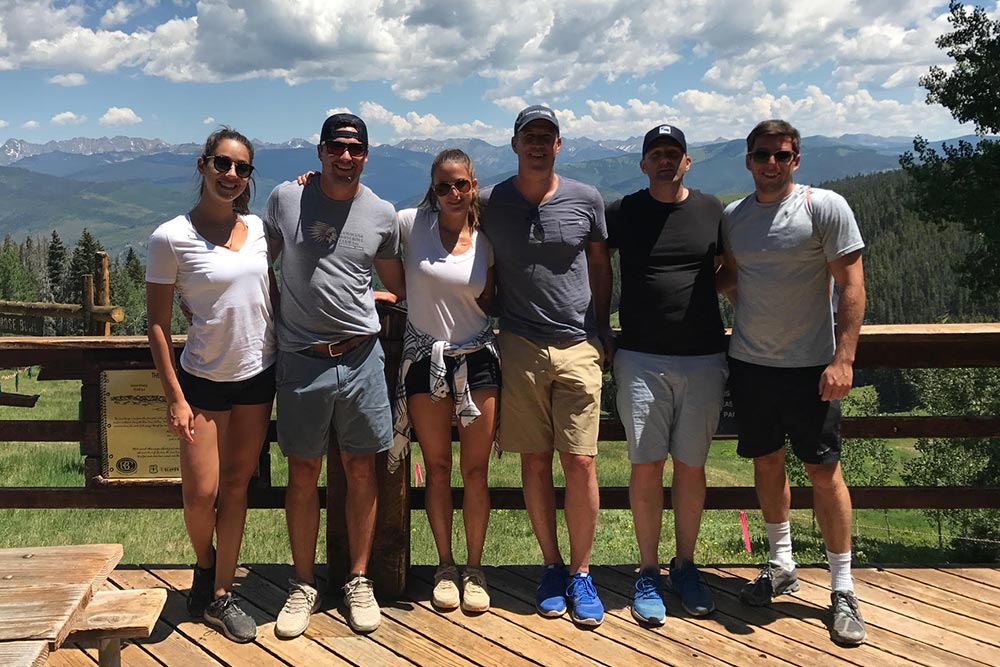 A little group vacation never hurt anyone.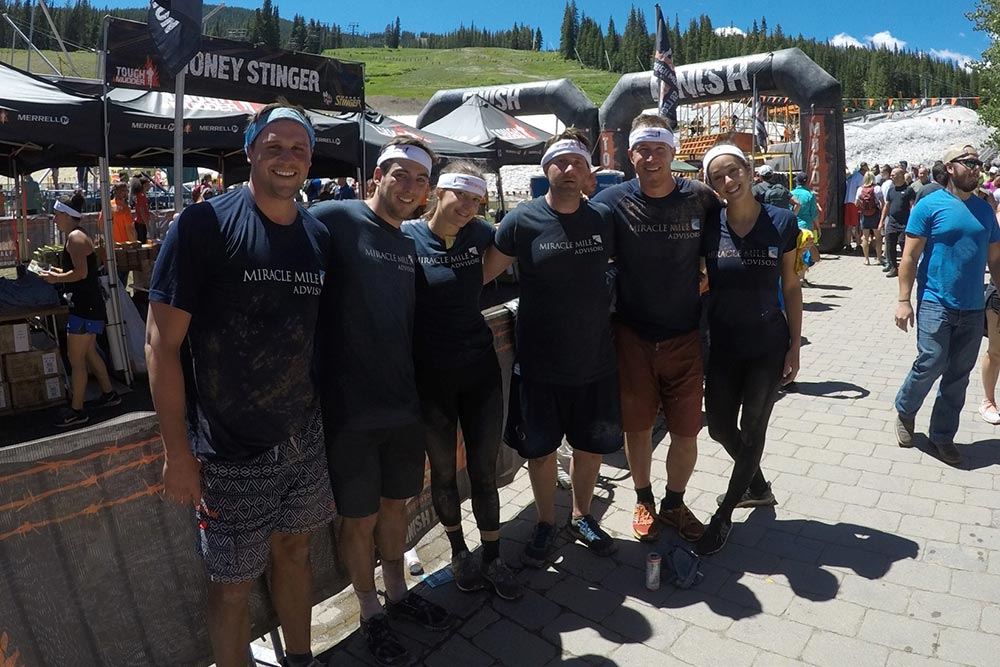 Work hard, play hard – The Miracle Mile family at Tough Mudder.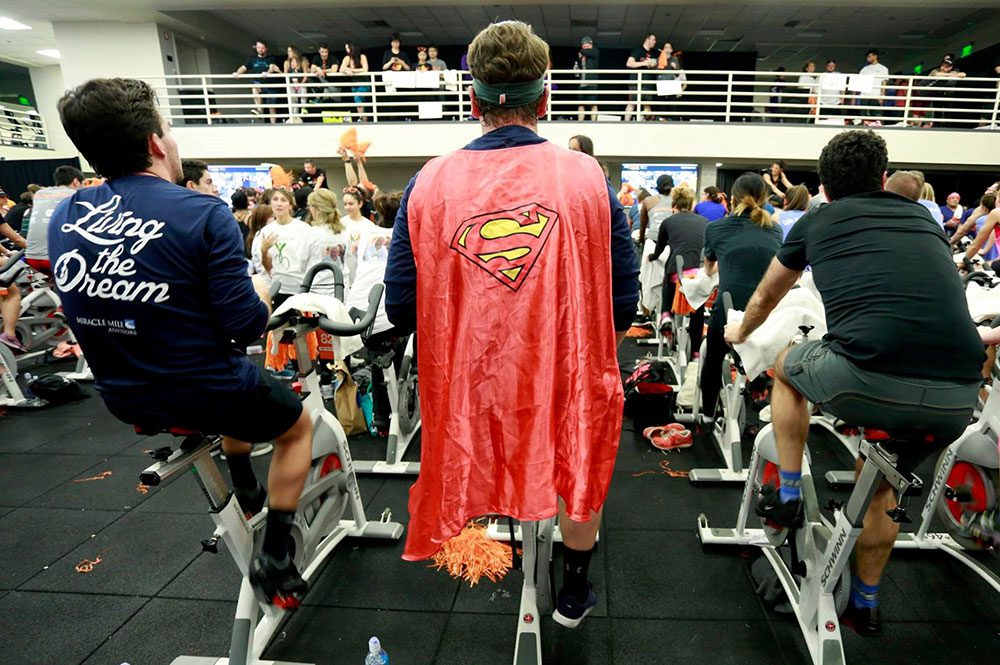 Using our financial planning superpowers at Cycle for Survival!