It's hard work keeping up with fiduciary standards.
We can help.
If you are a trustee, board member, or staff, our award-winning institutional consulting team is available as a resource. Whether you have a simple question about your investment policy statement or need a comprehensive third party portfolio analysis, we will conduct an initial assessment free of charge. All of our work and recommendations are yours to keep.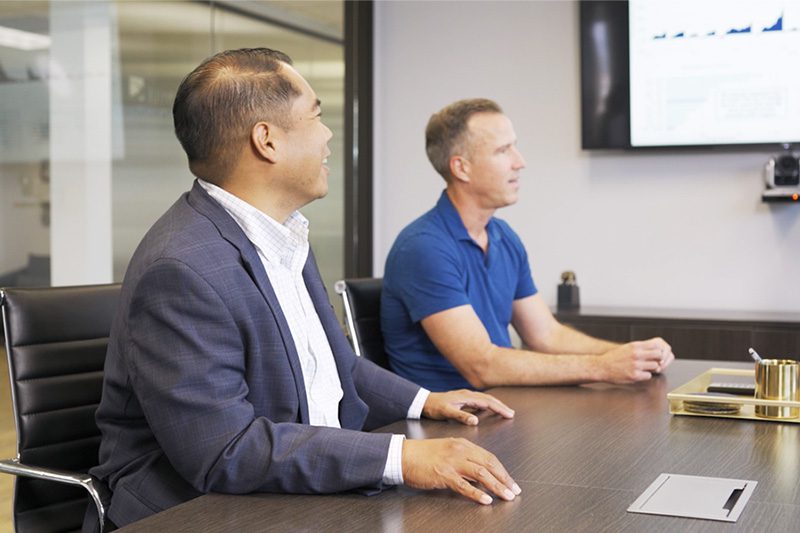 Top 100 Independent
Advisors 2022

Top Women Wealth
Advisors 2022

Fastest Growing
Companies 2022
Schedule your free initial assessment.
You set the agenda and our team of experts will provide the answers. We are a boutique firm that works with select clients where we can add tangible value – we are happy to do the upfront work to see if we can help you further.