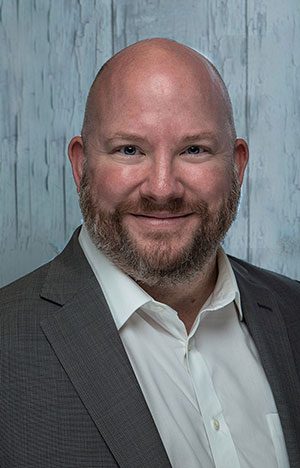 Steven has 18 years of professional experience in financial services providing personalized and practical financial advice to individuals and families.
Prior to joining Miracle Mile Advisors, Steven served as Vice President, Financial Consultant at Charles Schwab where he advised clients in areas of estate planning, wealth management, portfolio recommendations and retirement planning.
Steven received his MBA, with honors, from Chapman University. He has several financial securities licenses including Series 7, 66, 9 and 10. Additionally, he holds a California State insurance license. Steven lives in Laguna Niguel with his wife Shelly and four wonderful children.
3 Fun
Facts:
Lives a life of spontaneity, but nothing satisfies him more than helping a client retire safely after completing a thorough financial plan
At the age of 23, was a father of 4 children, a welcome result of falling in love with a fantastic woman 9 years older
Has traveled to three of seven wonders of the world, four to go